Explore our featured projects.
It's not just about ideas. It's about making them happen.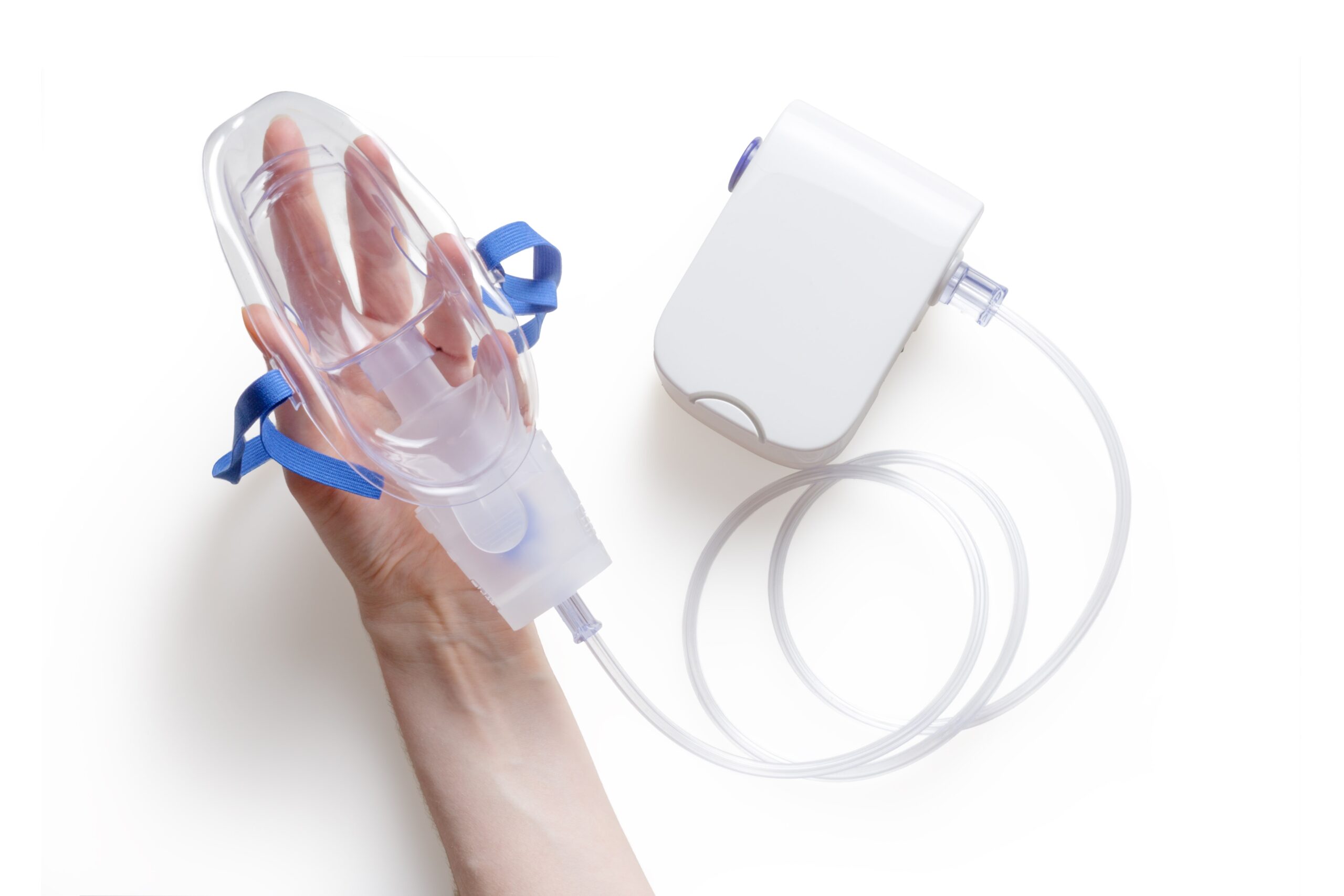 RespiraSense
RespiraSense is a device that gives motion tolerant, accurate, continuous respiratory rates.
Learn more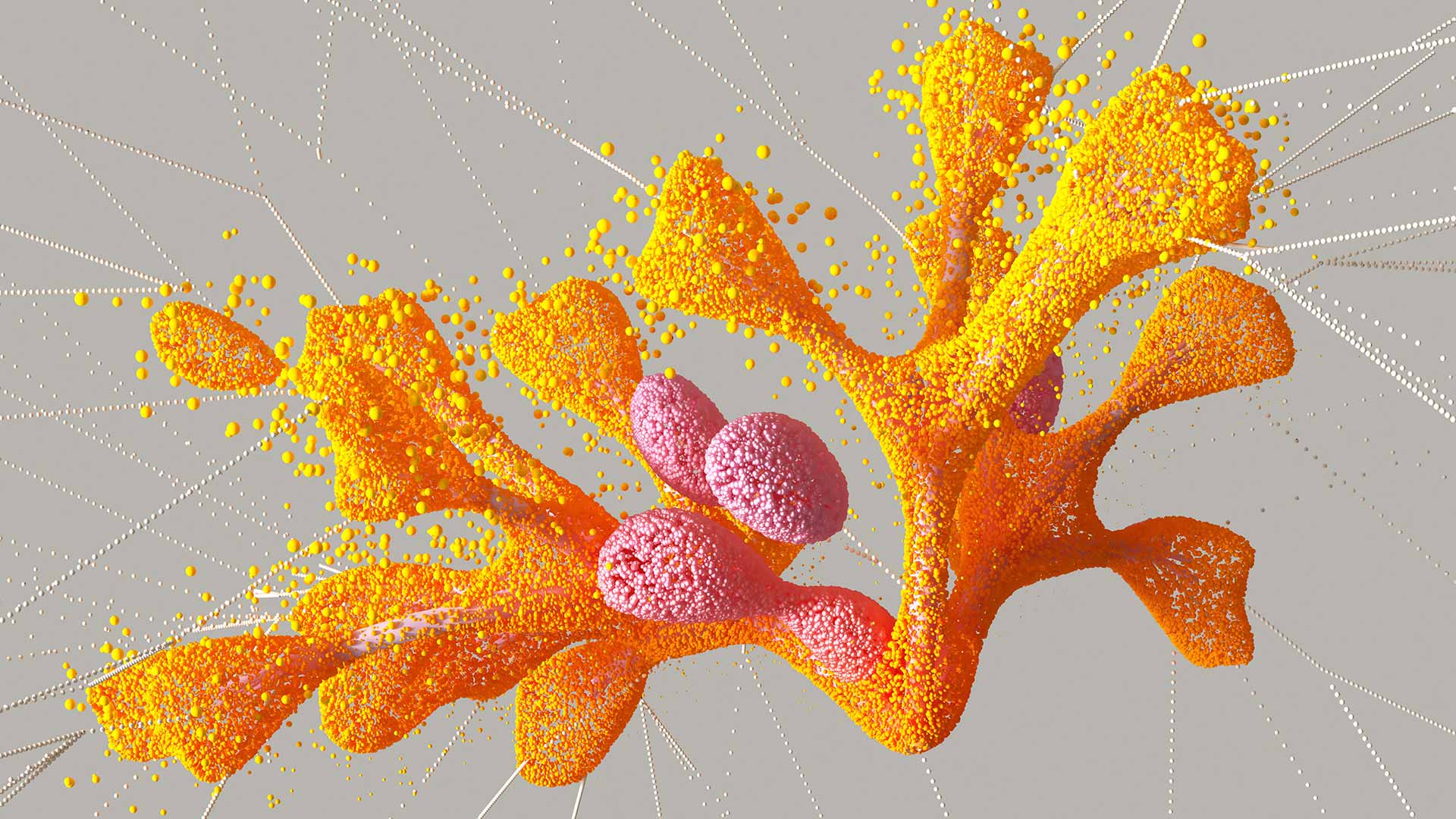 SBIR COPD
An incentivised technical solution aimed at empowering and improving the care of patients living in the community with Chronic Obstructive Pulmonary Disease (COPD).
Learn more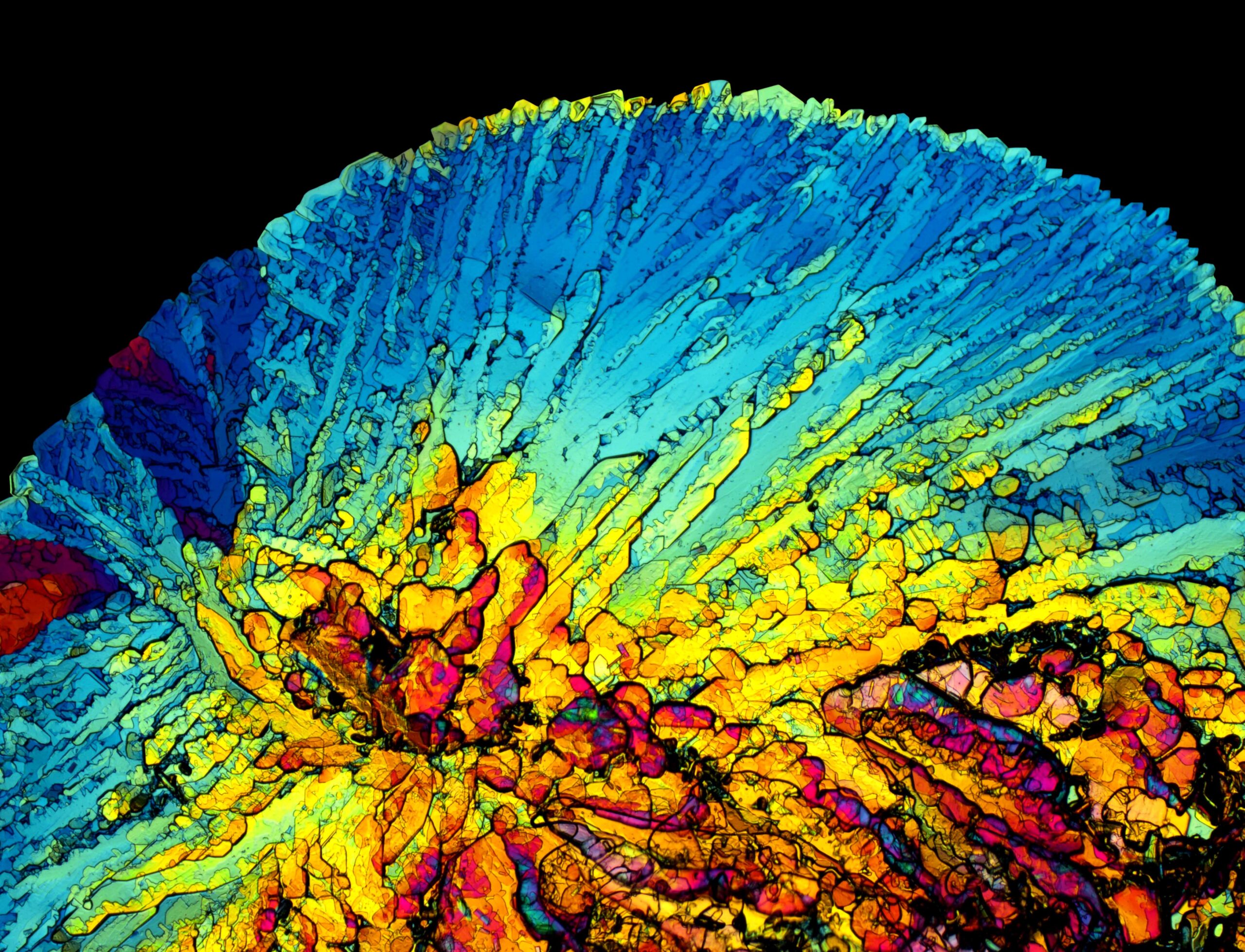 PillCam Cloud
Medronics PillCam Capsule Endoscopy with PillCam Remote Reader pilot is to address the current national Endoscopy waiting lists.
Learn More