Innovate Health
Tallaght University Hospital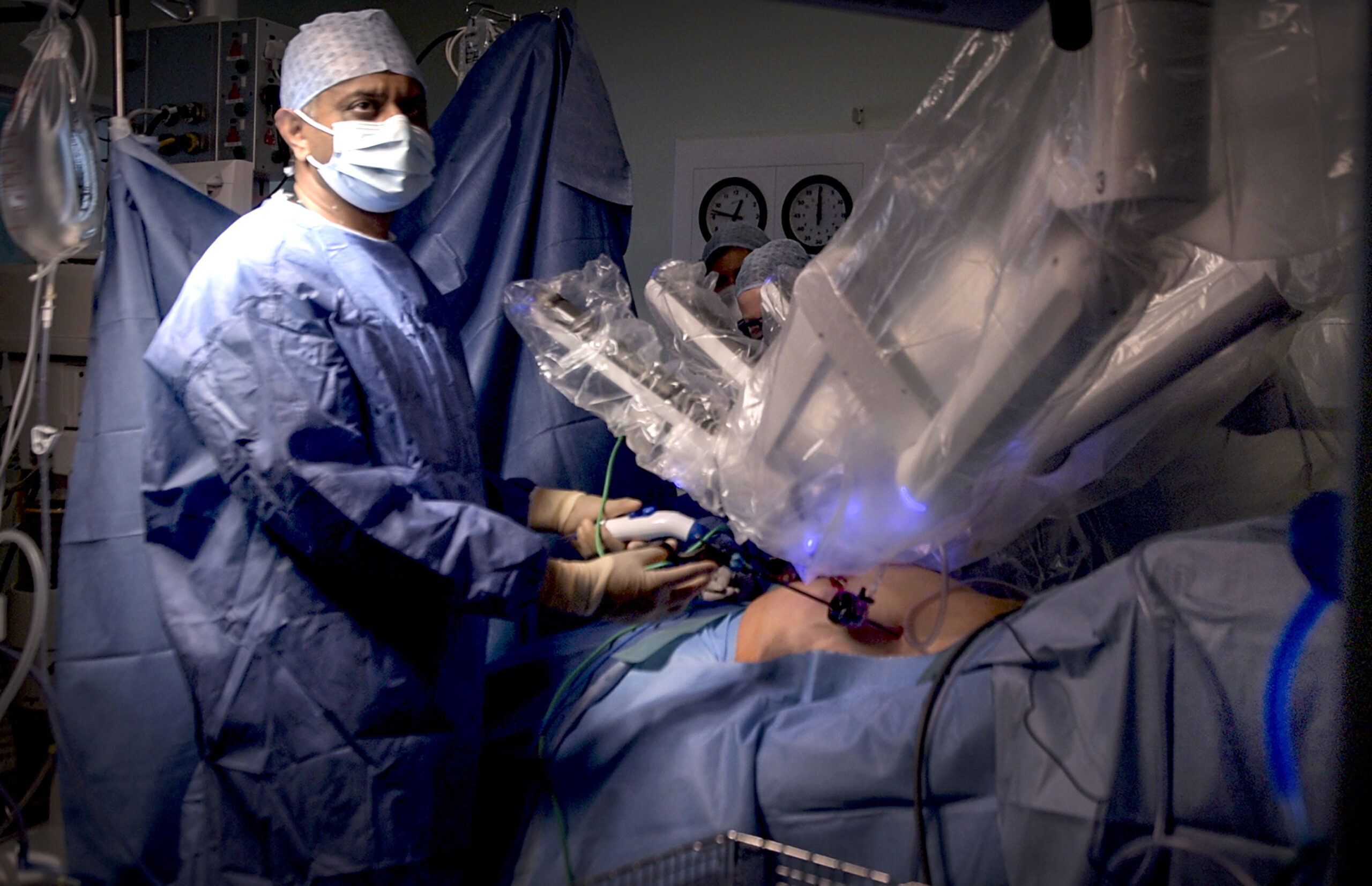 What We Do
We provide an environment that fosters innovation. This allows us to provide one-of-a-kind support for translation of new processes, products, and technologies at the centre of patient care.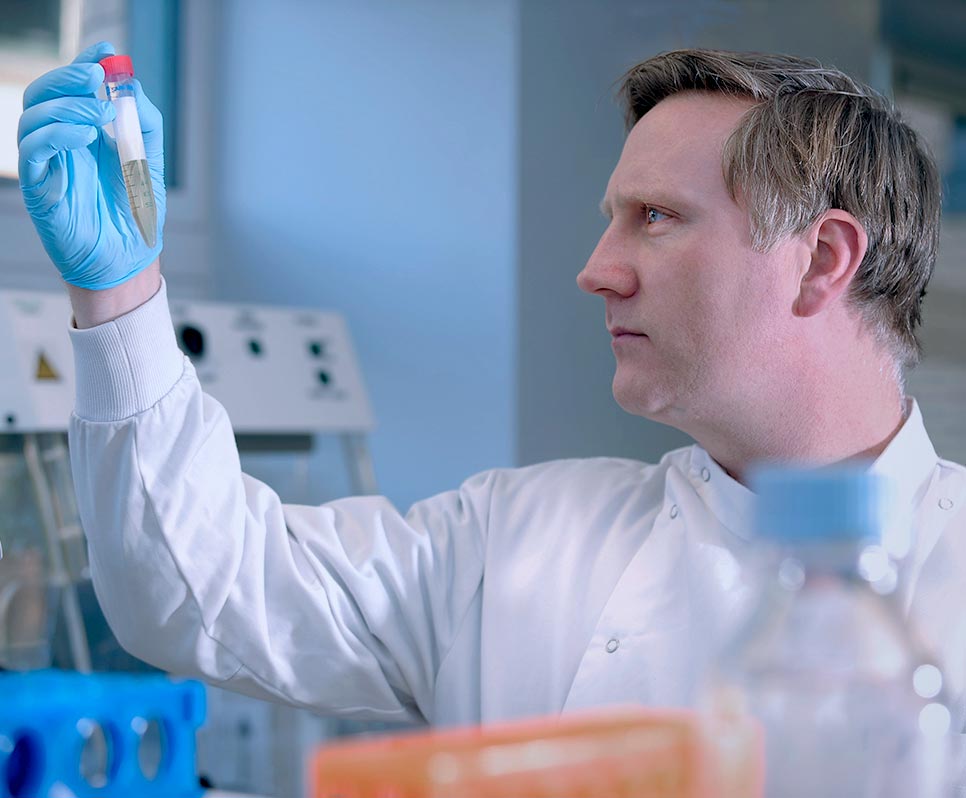 Idea Creation
Concept Ratification
We generate ideas, and ratify them through rigorous review of the benefits and opportunities that they provide.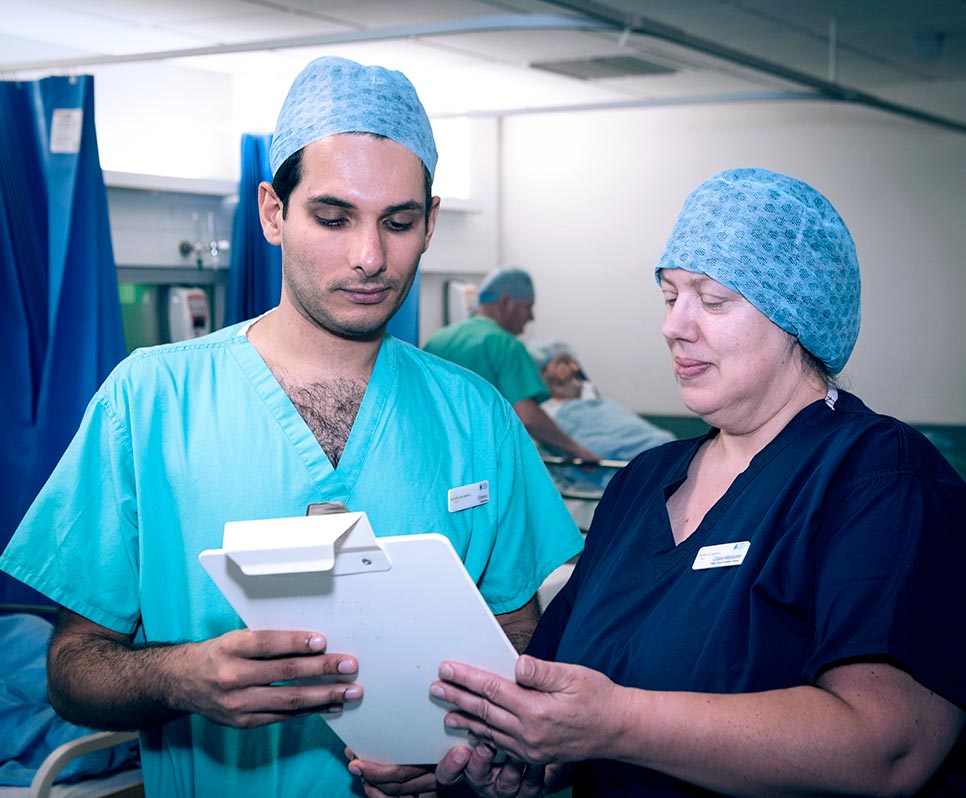 Project Development
Concept Realisation
We develop our concepts in collaboration with all stakeholders, users and practitioners.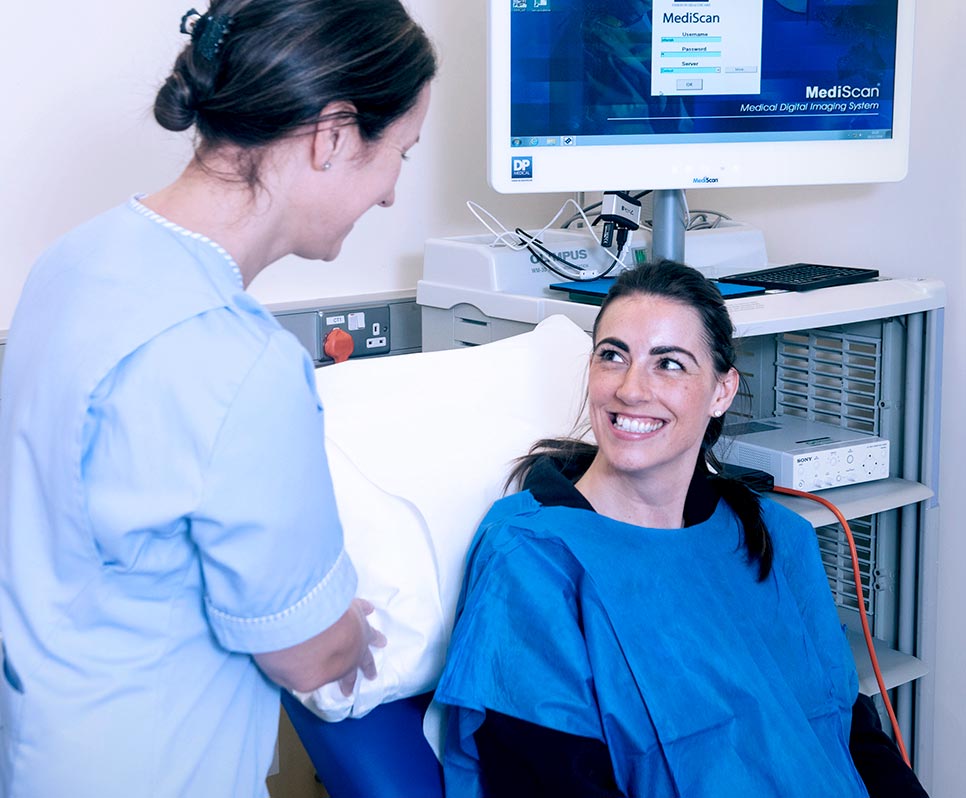 Testing & Refinement
Concept Refinement
We test and refine concepts then use data collection and user testing to move the concept as close to the real world as possible.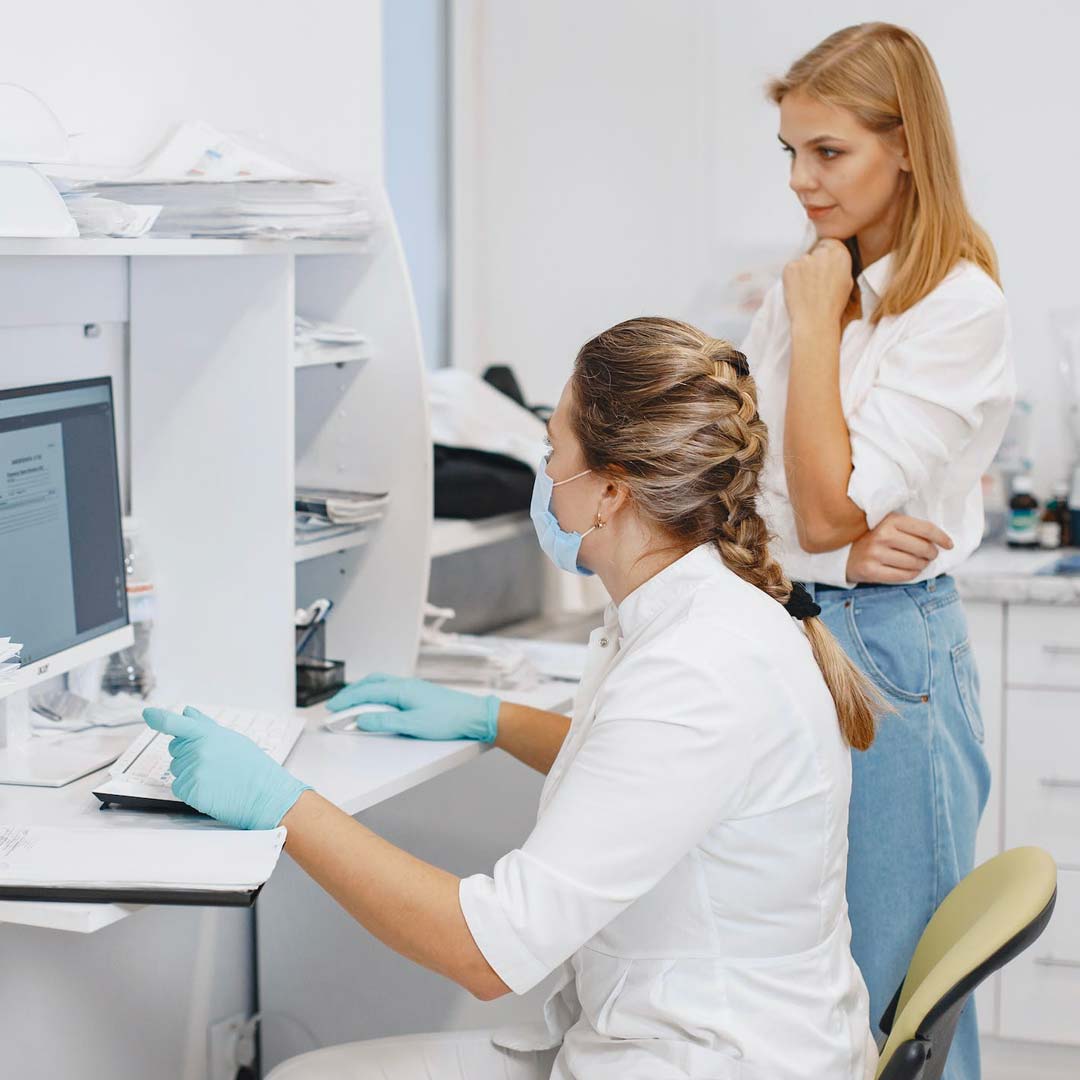 Oversight and future implementation of successful projects
Through our stage-gated process, we ensure that the implementation of successful projects, thereby:
Improving access for patients.
Allowing us to function more efficiently as a hospital.
Enabling design and development of cutting edge healthcare products, with patient care as a key priority.
Improving health outcomes.
Success So Far
Our pipeline approach allows for identification, assessment, grading, and supporting of proposals. We support products from their inception, through to their implementation and currently Innovation teams provide pre and post award support for Innovation projects
Currently we have over 60 innovation proposals at various stages on our pipeline:
We've established a governance structure for collaborative innovation.
Our pipeline has facilitated an increase in the number of innovation projects.
We've built a framework for collaborating with industry and academia.
These collaborations have increased the number of new partnerships in place.
UK Embassy: Trade judges.
We have the first idea clinic in an acute hospital setting in Ireland.
We held the first Irish innovation week, strengthening our affiliation with local community partners and industries.
We've successfully implemented social media innovation.
Internal hospital awareness has been raised through meetings & presentations.
Rewards & Recognition
View our current case studies
Learn how we deal with the challenges we face through innovation and providing an environment built on trust, expertise and collaboration.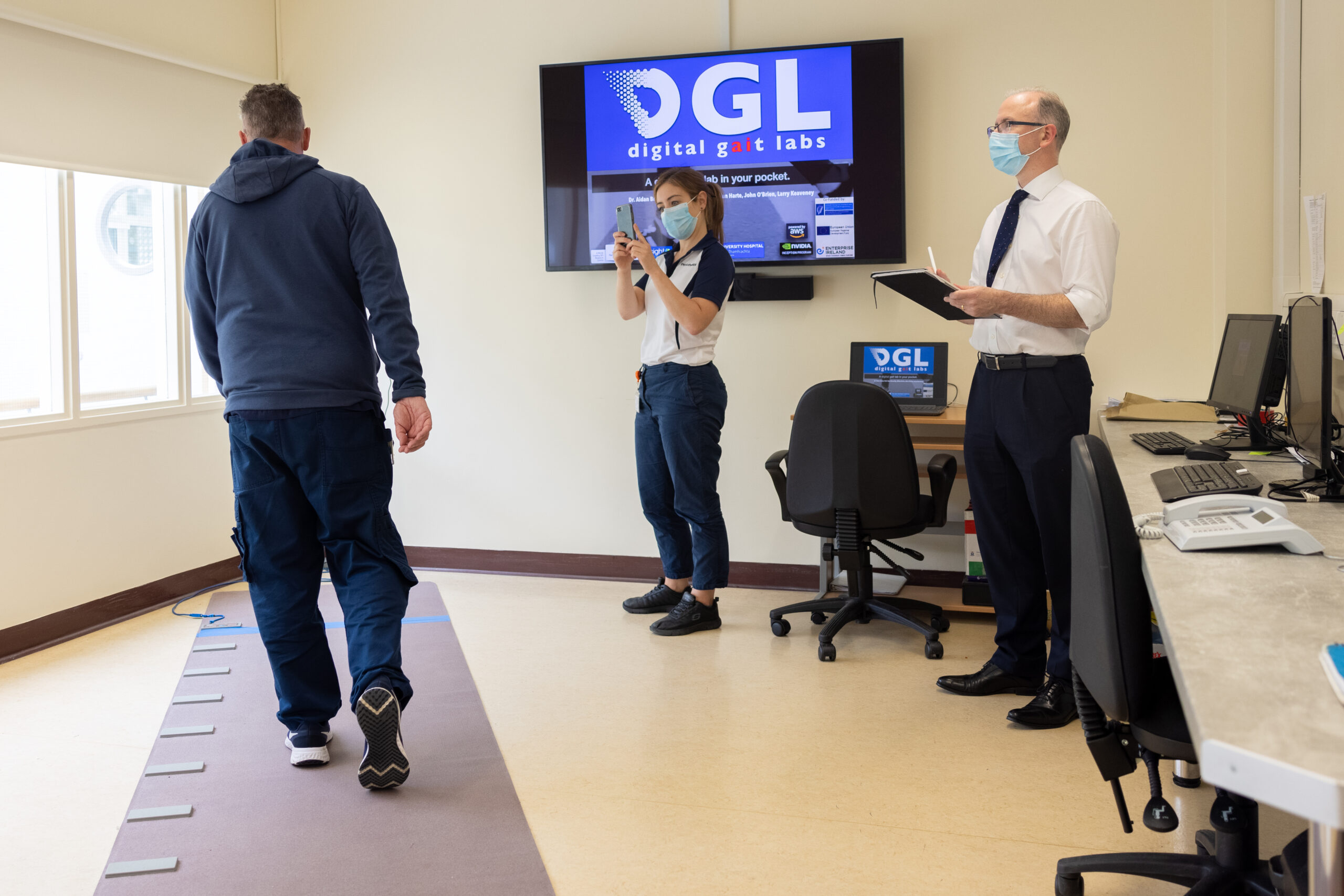 Making Gait analysis as easy as recording a video
Our gait (how we walk) performance is indicative of our overall health, and subtle deteriorations in gait performance may be indicative of an evolving disease process.
Read More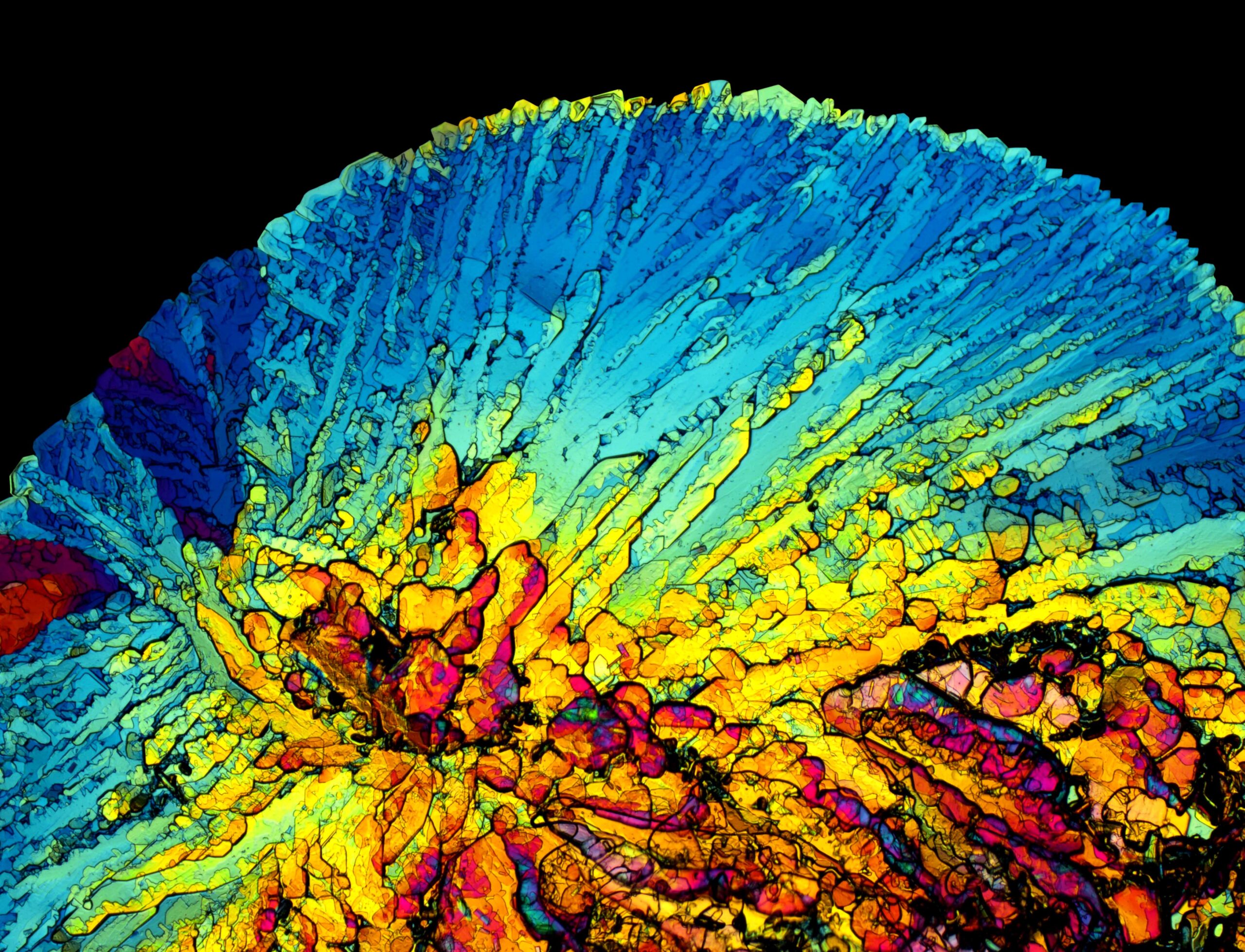 Addressing waiting lists with cutting edge endoscopy technology
Medronics PillCam Capsule Endoscopy with PillCam Remote Reader pilot to address the national Endoscopy waiting lists.
Read More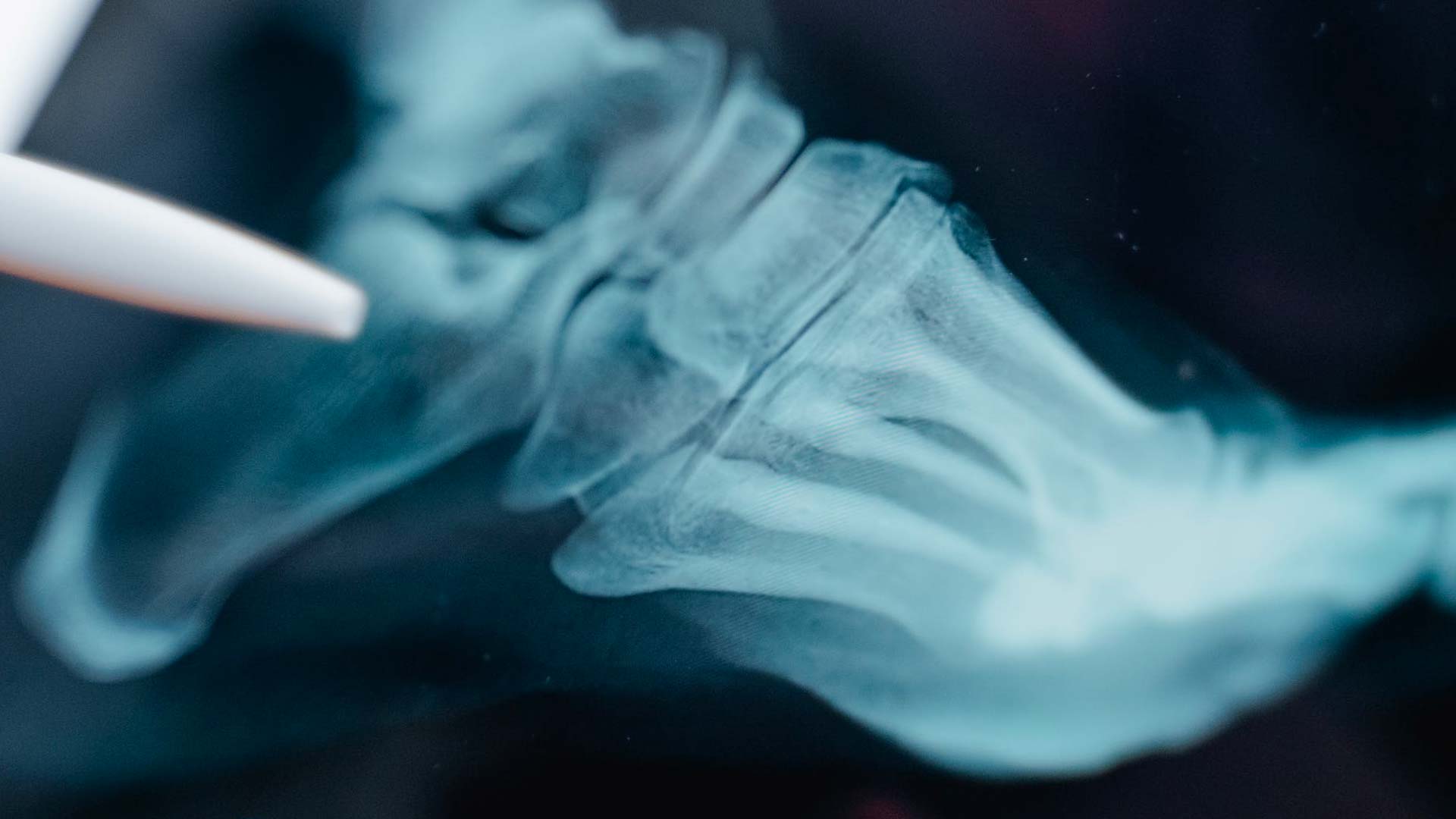 Utilisation of a Cloud-Based Clinical Decision Support Tool for Imaging Requests
XREFER is a cloud-based platform that enables clinicians to quickly create and send radiology referrals.
Read More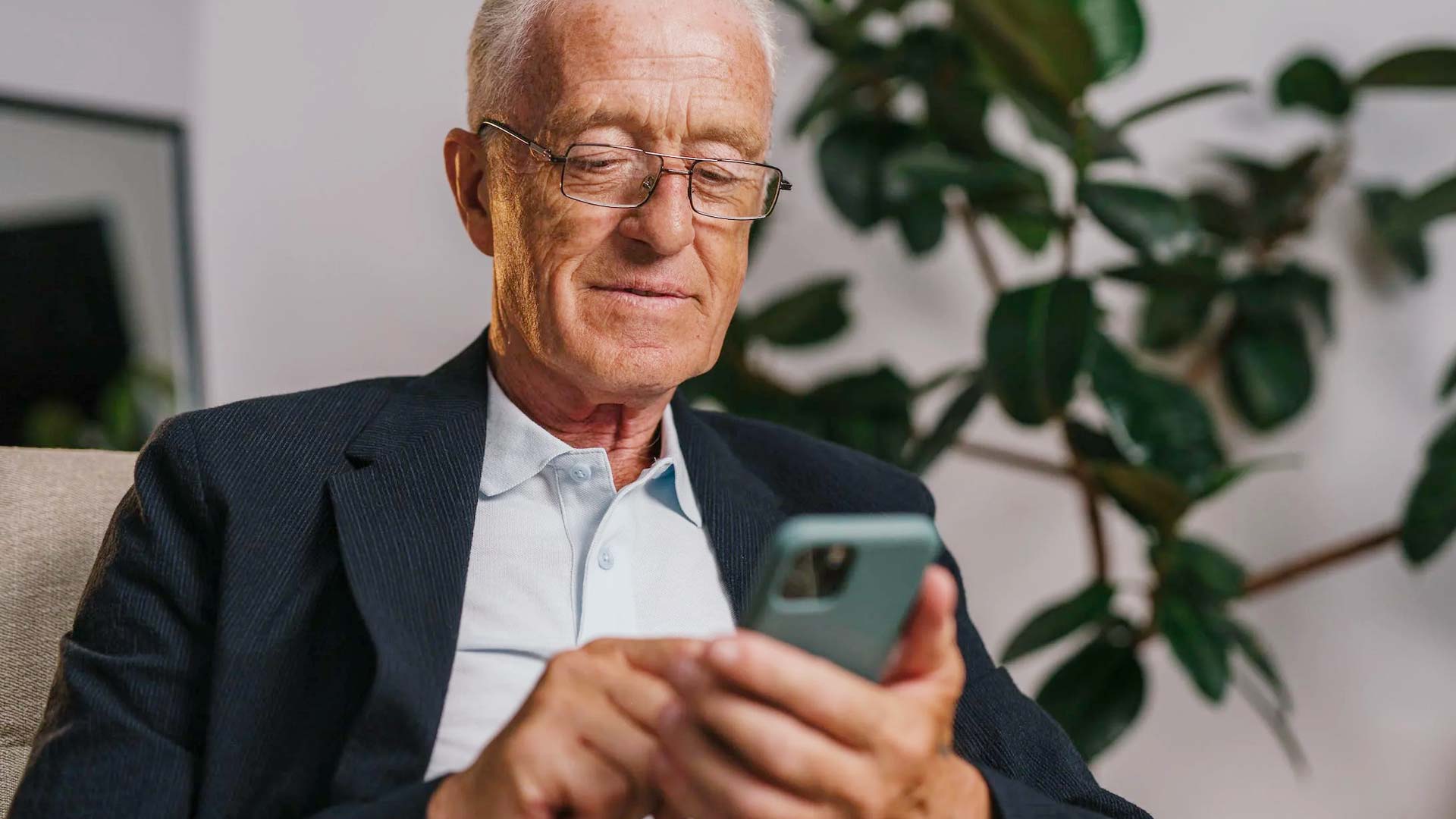 Developing a mobile app for patients with chronic pancreatitis
Tallaght University Hospital runs the only chronic pancreatitis service nationally, with over 300 patients on our database.
Read More