Situated in Dublin, Tallaght University Hospital (TUH) is one of the largest voluntary hospitals in Ireland.
Tallaght University Hospital was formed from a merger of the Meath, Adelaide, and National Children's Hospitals. TUH was established under charter and has a dynamic, independent Board of Directors which prioritises innovation and has the capacity to make decisions close in a clinical setting.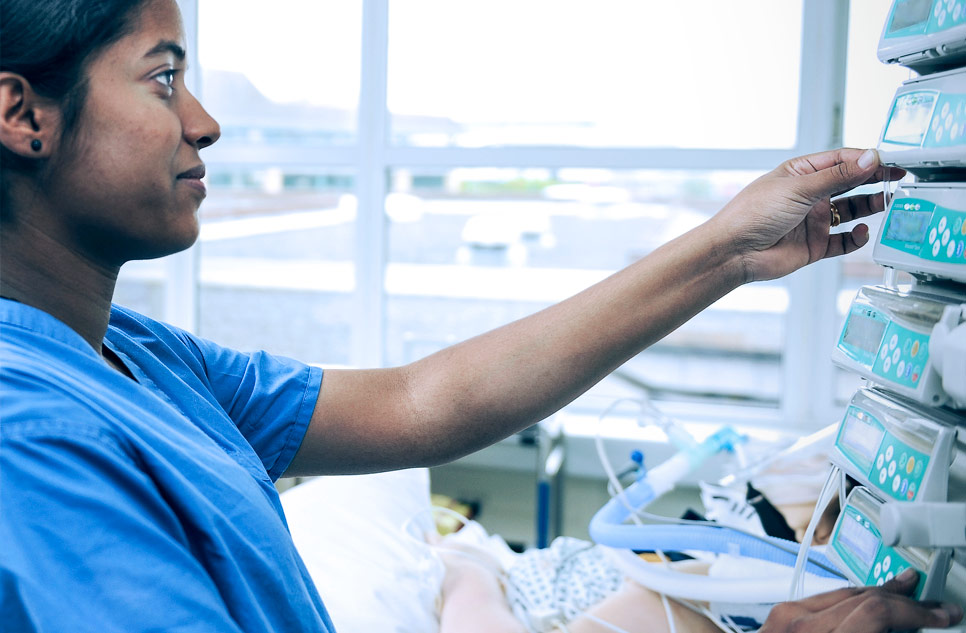 healthcare innovation
Our Heritage
We have a strong history of innovation and this history informs the way we work today. We are an academic partner of Trinity College Dublin and have specialised services in the fields of aging, brain health, endocrinology, emergency medicine, haematology, nephrology, orthopaedics, trauma and urology.

Bridging the Gap Est. 2021
Despite Ireland's status as one of Europe's largest MedTech hotspots, there had long since been a  lack of a centralised mechanism for engaging with stakeholders in this area. 
That's why we established Innovate Health in 2021. Download our prospectus here. 
Our aim is to bridge the gap between industry, academia, and national public sector bodies, and allow innovations to be tested in the real world.
Having a one-of-a-kind innovation centre like this doesn't just speed up innovations. It allows for open communication between developers, service users, and clinical experts meaning that the end results are better suited to patient needs.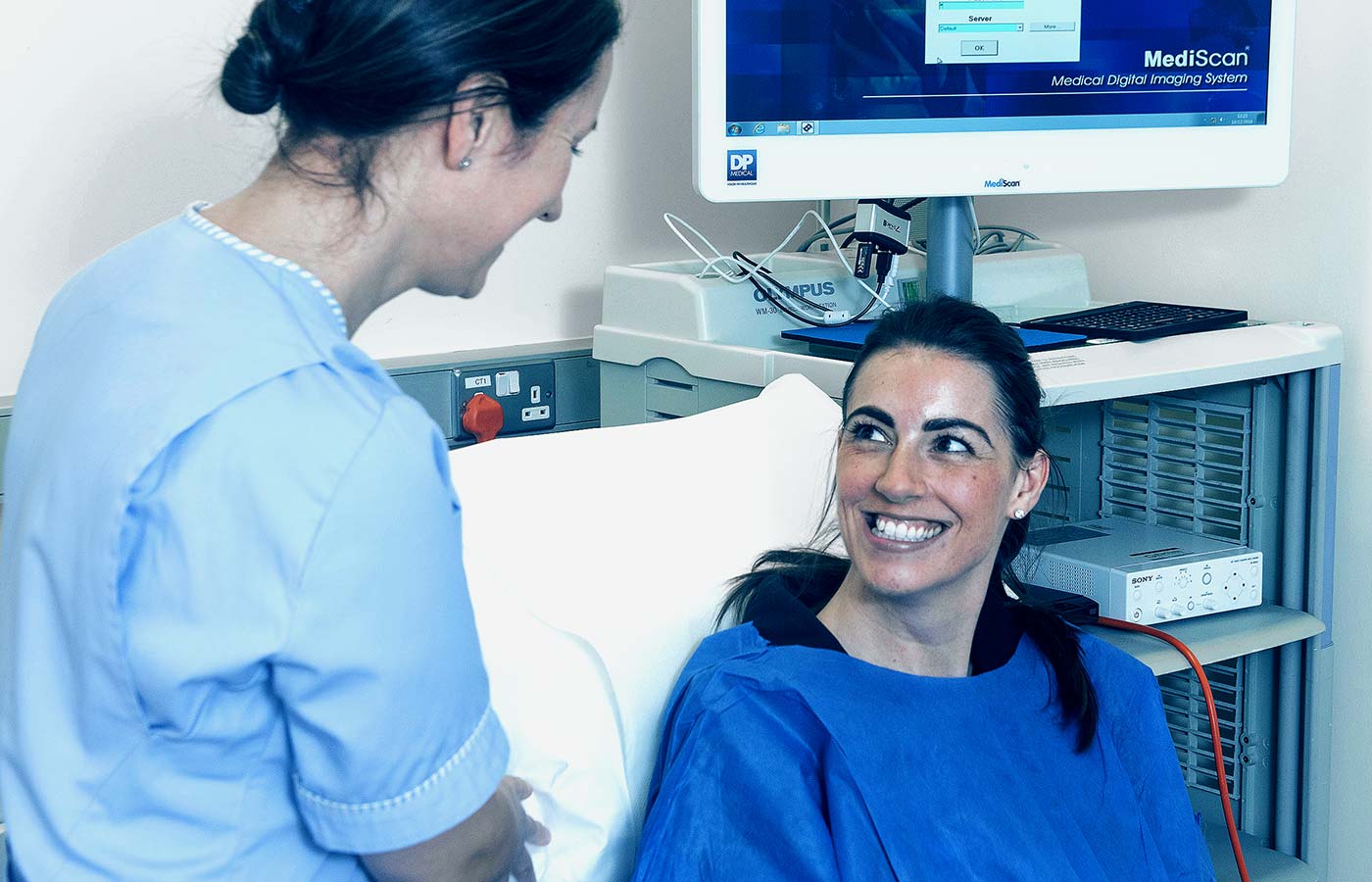 Going Beyond the Traditional Role
Working collaboratively with product developers Innovate Health will support over two-hundred projects over the next five years, continuing our commitment to being a national leader in innovation.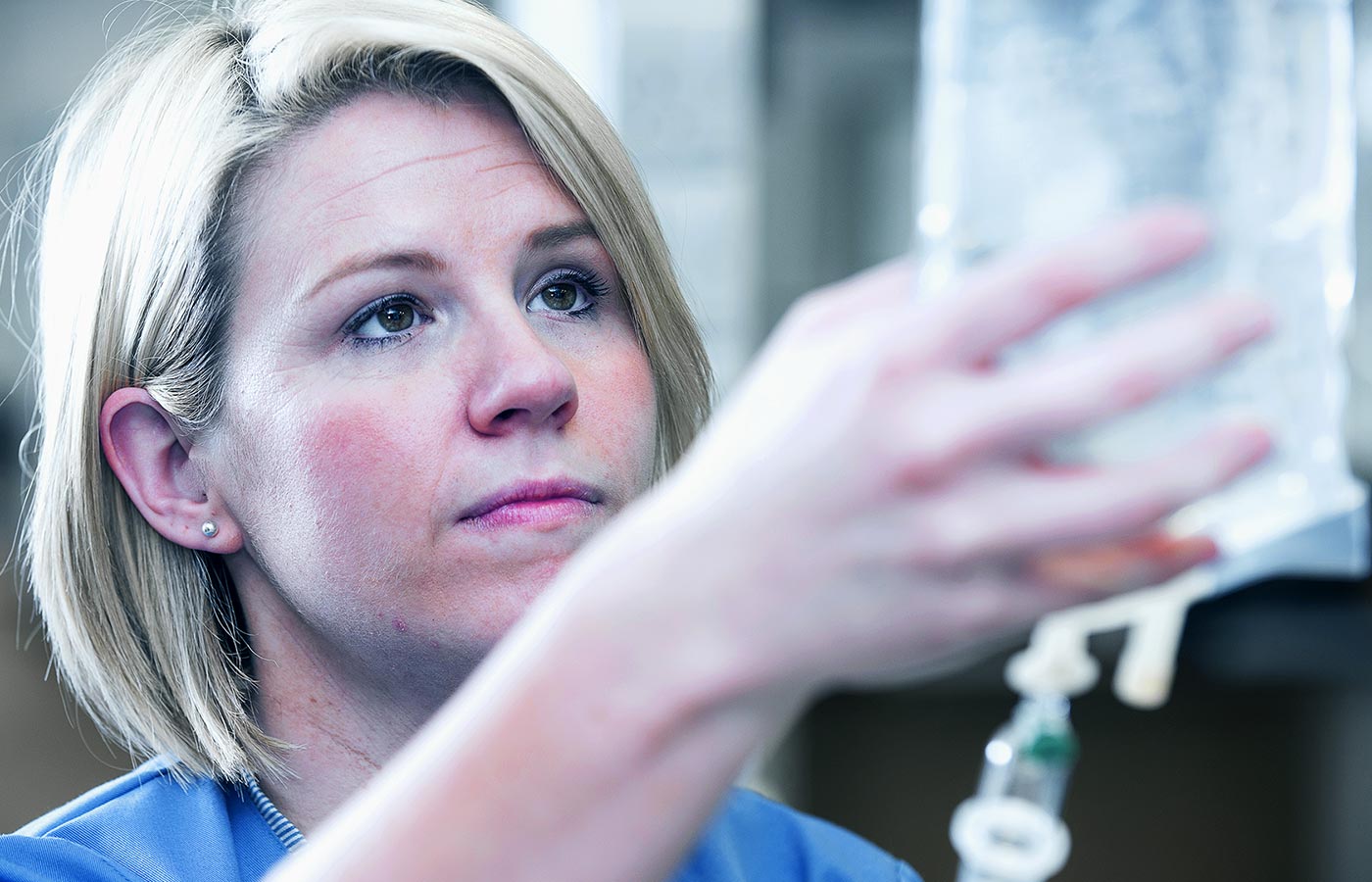 The main goal is to create an environment for real world healthcare innovation testing.
This can be an asset for companies and start- ups that develop solutions for the healthcare sector but also for our patients and the public healthcare sector in general which faces big challenges and needs new innovations.
Innovate Health offers an outside-in and an inside-out approach where companies can make contact and get feedback from clinical experts, service users and patients and  where these key stakeholders can engage directly with companies on particular challenges identified within healthcare delivery.
Every day we take ideas from inception, and shape them into cutting edge innovations.
We have received recognition for our innovation in the form of awards and funding.
We have increased the number of staff involved in innovation.
We have increased the number of staff engagement events.
The number of projects in the yearly pipeline has increased.
We have boosted awareness of innovation through social media.
We've used our collegiate approach to improve opportunities for networking.
We've strengthened links with universities and industry.
We've increased public sector engagement with national projects.
National Government Bodies
Innovate Health bridges the gaps in the Irish Healthcare system between national government bodies, academia and industry and provides a one-stop-shop for innovation in Tallaght University Hospital.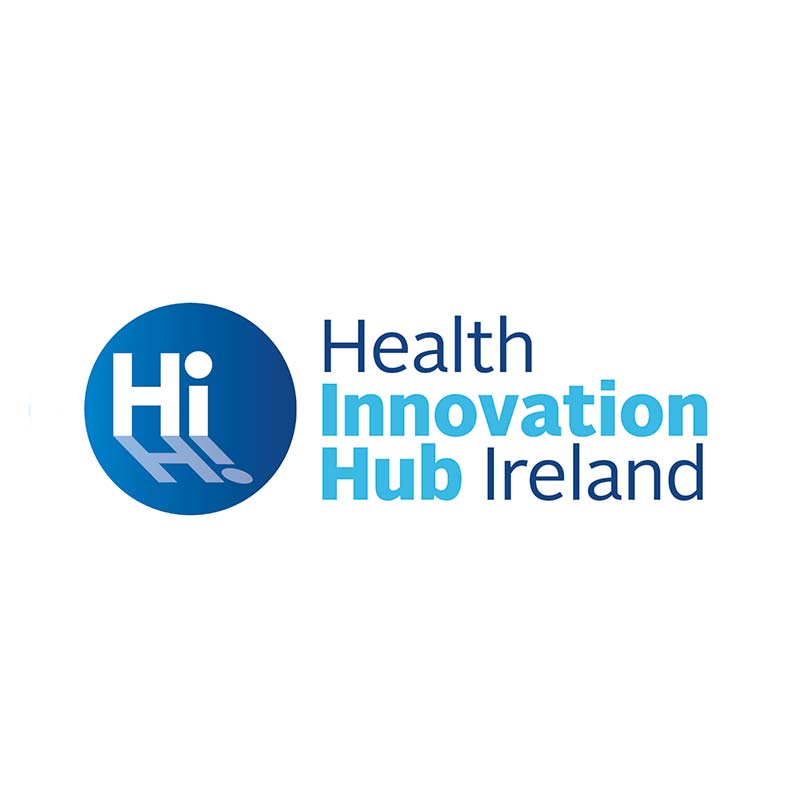 Health Innovation Hub Ireland
HIHI works across the health sector with Irish healthcare businesses to support the development of new healthcare technologies, product and services.
HIHI is funded through Enterprise Ireland and supported by HSE. Innovate Health Tallaght University Hospital is a test site for HIHI and a direct link to a large model acute hospitals for Irish Healthcare Subject Matter Experts. HIHI provides support to Innovate Health through funding of a full time position in MCPE.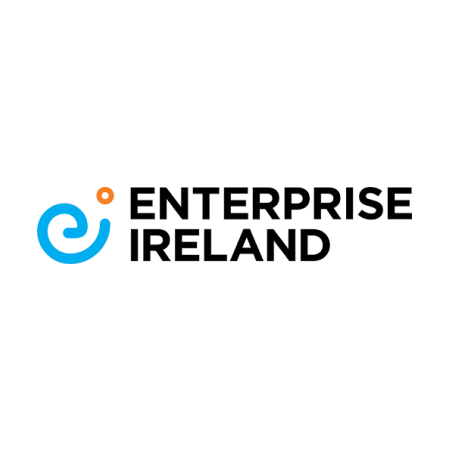 Enterprise Ireland
Enterprise Ireland is the government organisation responsible for the development and growth of Irish enterprises in world markets.
We work in partnership with Irish enterprises to help them start, grow, innovate and win export sales in global markets.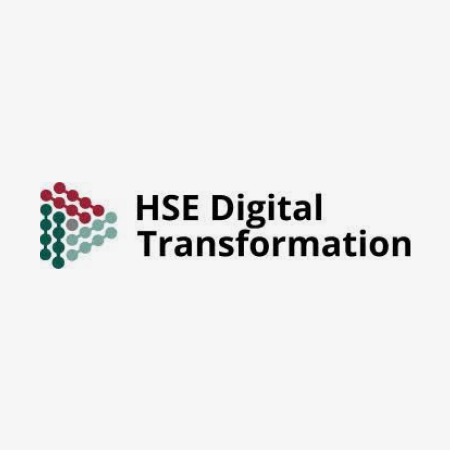 HSE Digital Transformation
HSE Digital Transformation drives HSE digital competence, capability, capacity and change to support the rapid adoption of disruptive Digital Health technologies to enable better patient, staff and system efficiency, effectiveness and experience.
Innovate Health TUH is a living lab for HSE National Digital Transformation Projects.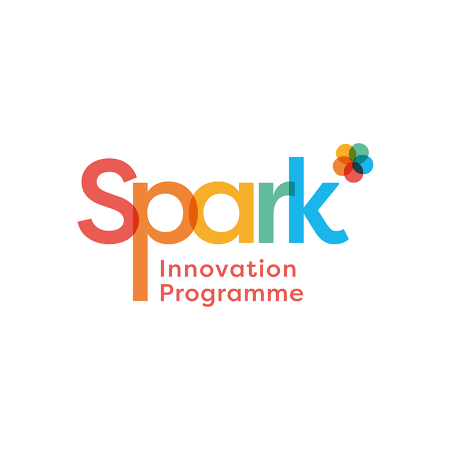 HSE Spark Innovation Programme
The HSE Spark Innovation Programme aims to engage & empower frontline staff in innovation and provide funding streams, access to design thinking education and supports.
HSE Spark Innovation provide support to Innovate Health TUH through project funding and also through funding designers to support staff in the design thinking process.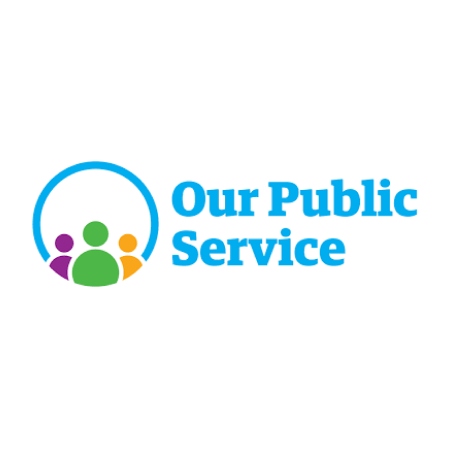 Our Public Service (OPS)
Our Public Service is the framework for development and innovation in Ireland's public service.
Led by the Public Service Reform team at the Department of Public Expenditure and Reform, Innovate Health TUH received award of funding from OPS in 2022.
Academia
Learn how we deal with the challenges we face through innovation and providing an environment built on trust, expertise, and collaboration.