Mentors & Leads
We innovate at the forefront of healthcare in a real world clinical setting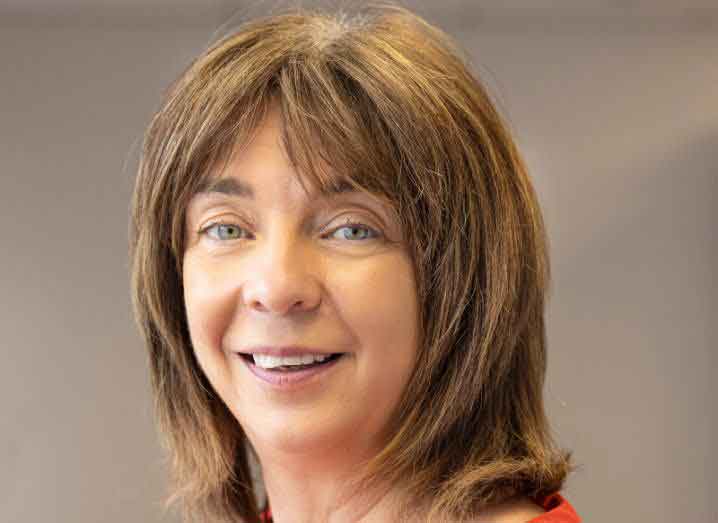 Head of Innovation
Dr. Natalie Cole
Dr. Cole has over 20 years of national and international experience in Health Research & Innovation. She initially pursued a career in academic research and was Assistant Professor of Neurogenetics at Northwestern Memorial Hospital, Chicago.
On returning to Ireland Dr. Cole supported the development of the spin-out company Neuropath at Trinity College Dublin.
Dr. Cole has extensive change and project management experience and was Change and Benefits lead for the Office of the CEO of the HSE and delivered large complex healthcare projects. Dr. Cole has a passion for the translation of innovative projects for the benefit of patients and service users.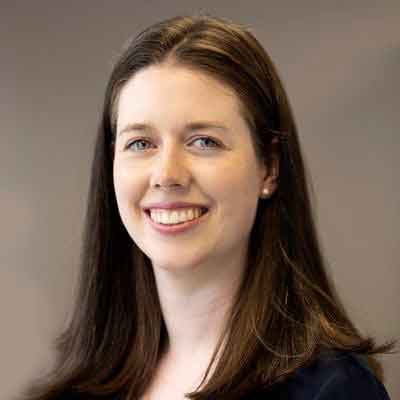 Clinical Innovation Fellow
Dr. Hannah O'Keeffe
Dr. O Keefe started in Tallaght University Hospital as Ireland's inaugural Clinical Innovation Fellow in July 2021. Dr. O Keefe has a BSc (Hons) in Biotechnology from National University of Ireland, Galway, and is a graduate (BM BS (Hons)) of the University Of Limerick Medical School.
Dr. O Keefe has recently completed specialist training in Nephrology and General Internal Medicine via the Royal College of Physicians Ireland, and has worked clinically in multiple hospitals around the country including Tallaght University Hospital.
Dr. O Keefe is currently midway through a Masters in Healthcare Management at the Royal College of Surgeons Ireland. Dr. O Keefe works with staff within Tallaght University Hospital to help formulate and progress their ideas, as well as linking with external partners to provide clinical and process insights and support the testing or adoption of innovations within the hospital.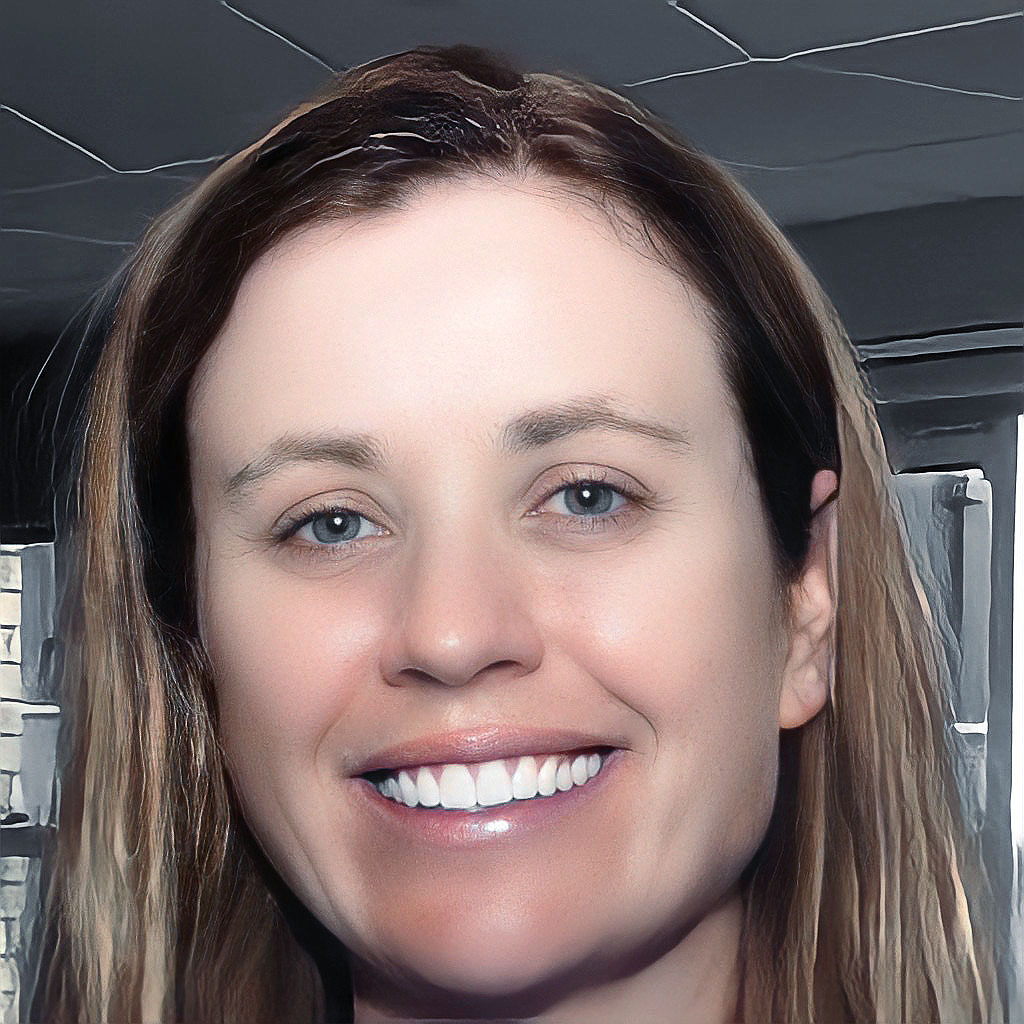 Laboratory Quality Innovation Manager
Dr. Ann Leonard
Dr. Ann Leonard leads the Laboratory Medicine Innovation Hub (LMIH) at Tallaght University Hospital, the first of its kind in Europe. Ann is a chief medical scientist and a research fellow/clinical senior lecturer at Trinity College Dublin.
Ann is also the co-founder of the National Peri-Ananlytic and Laboratory Medicine Society (PALMSoc) and Tallaght University Hospital Academy of Phlebotomy (TAP).
Dr. Leonard has a keen interest and expertise in the peri-analytic phases (pre and post) of the laboratory total testing process and has a proven track record in supporting and delivering innovation in this area.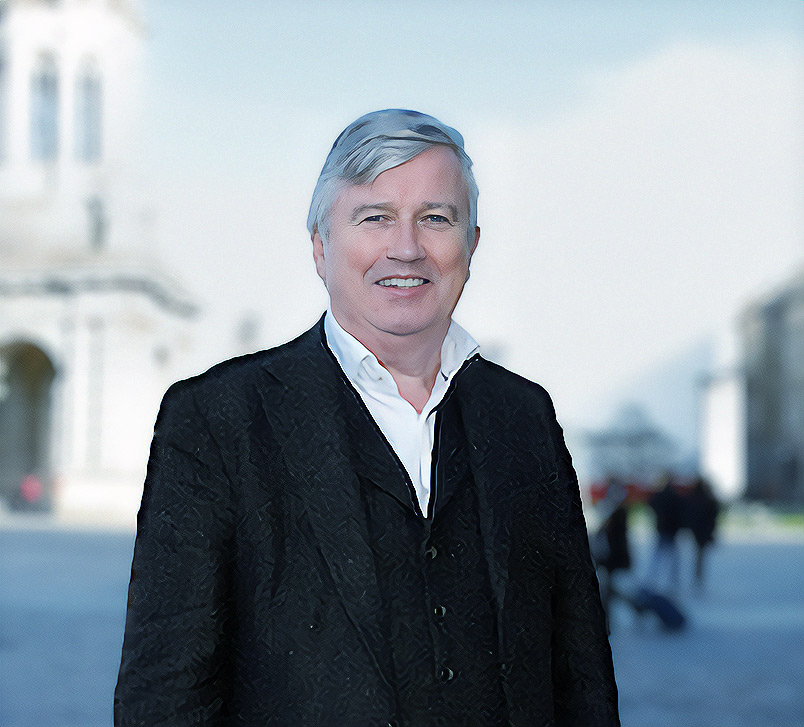 Professor of Medicine
Professor Seamas Donnelly
Professor Donnelly is an international leader in Translational Medicine and his research epitomizes classical bench to bedside on an international stage.  He was recently awarded an Honorary Professorship by the University of Edinburgh for international leadership in Translational Medicine.
Professor Donnelly has partnered with academia and industry  in assessing wearable and non-wearable sensors as valid measurements of an individuals quality of life. Recent industry partners have included Novartis, Resmed and Fujitsu.
Prof Donnelly is  lead-PI on the Dublin-Midlands Health Innovation Hub Ireland  and is responsible for both the assessment of early-development technologies in the healthcare sector and the delivery of a boutique of postgraduate educational offerings in the healthcare innovation space.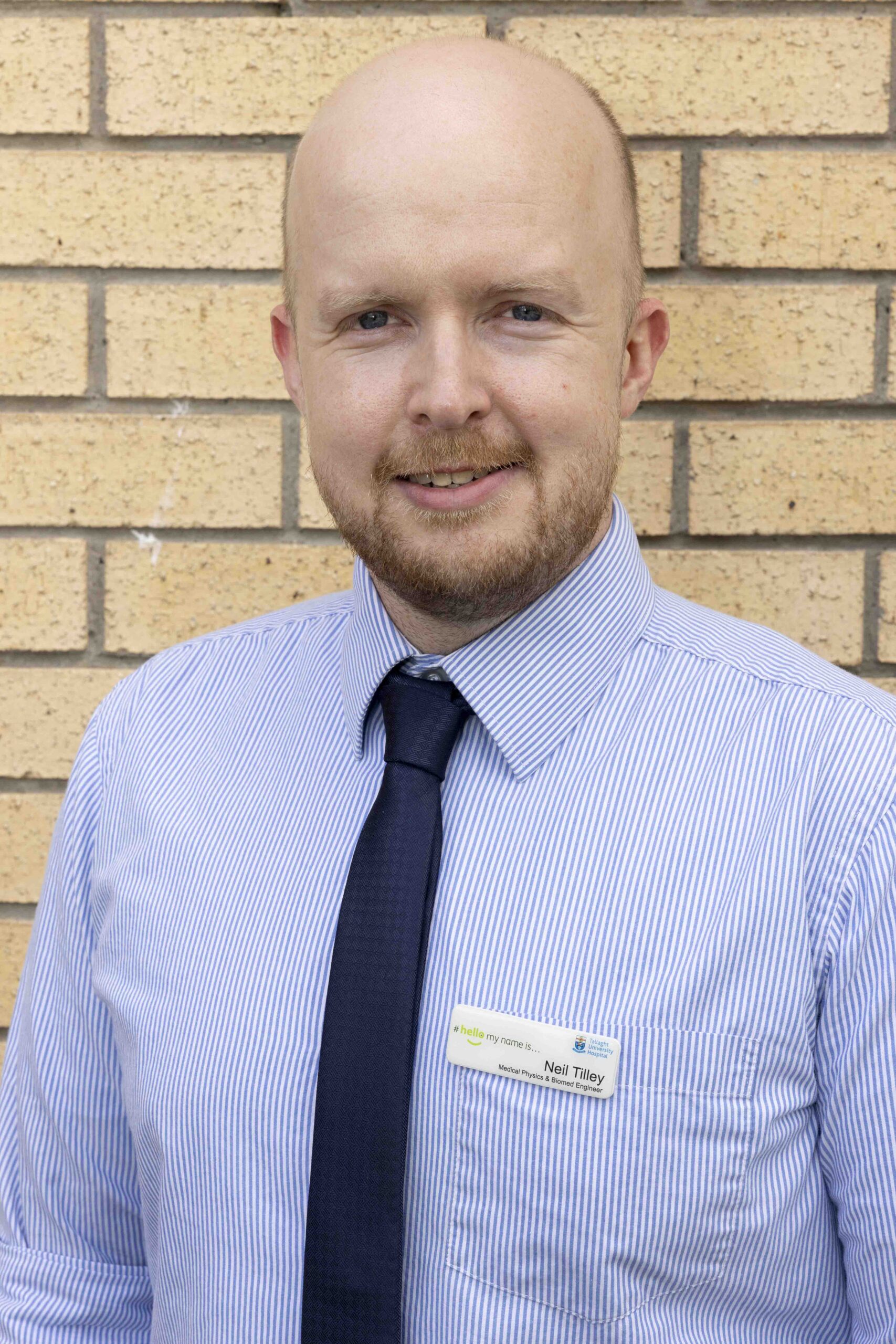 Clinical Engineering Innovation Liasion
Neil Tilley
Neil is a Clinical Engineer in  Tallaght University Hospital and also works as Clinical Engineering liaison for Health Innovation Hub Ireland. Neil works with a team of 5 clinical engineers who are responsible for medical device technology in Renal Services, Outpatients, Emergency Department, Medical Equipment Library, Age Related Healthcare and the general ward areas.
He has a BSc in Physics, Medical Physics and Bioengineering and an MSc in Energy Management, both from Technological University Dublin.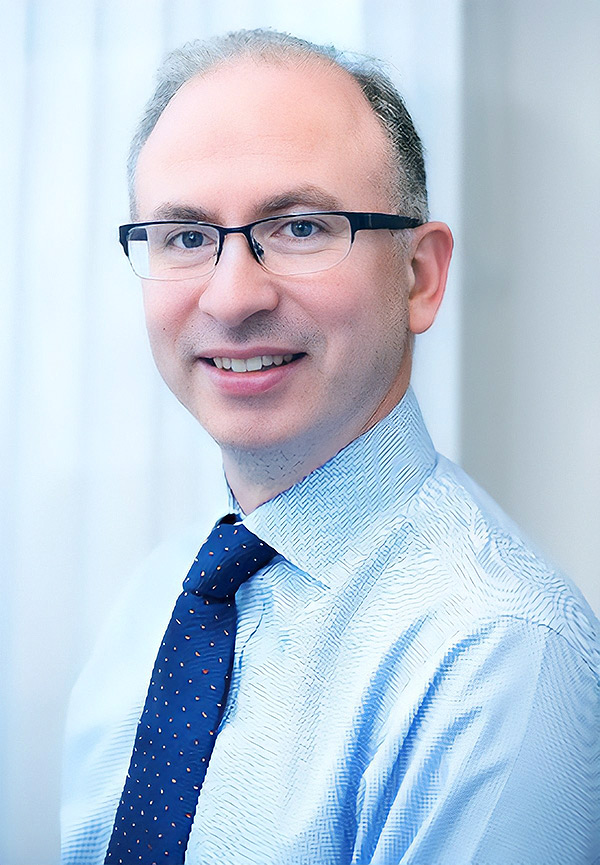 Consultant Physician and Clinical Associate Professor of Medical Gerontology
Professor Sean Kennelly
Professor Kennelly is a consultant physician in geriatric and stroke medicine in Tallaght University Hospital (TUH) and Clinical Associate Professor of Medical Gerontology in Trinity College. He is Director of the Institute for Memory and Cognition, and the Cognitive Clinical Trials Unit in Tallaght University Hospital, Dublin.
He is clinical director of the National Intellectual Disability Memory Service in TUH. He is co-lead investigator on Dementia Trials Ireland, a national clinical trials network, and is chair of Dementia Research Network Ireland (DRNI).
A fellow of the Royal College of Physicians in London & Ireland, Professor Kennelly has extensively published in his main research areas of Ageing, brain health and dementia.
He has served as chief and principal investigator on several international clinical trials in early-stage Alzheimer's disease. He is principle investigator and lead-clinical advisor on several industry collaborations investigating novel applications of digital gait and speech biomarkers in detection of cognitive decline.
He has experience and interest in supporting the development and application of digital solutions to support people with changing care needs "live well" within their own homes.
Professor Kennelly is co-founder and clinical director of Digital Gait Labs, a company committed to developing a reliable, and accessible AI-based gait analysis platform.