CATEGORY: BRAIN HEALTH
DEPARTMENT: GERONTOLOGY
TECHNOLOGY: DIGITAL GAIT SOLUTIONS
Putting gait analysis in the palm of your hand.
Key Facts
Our gait (how we walk) is an important indicator of overall wellness.
We developed 100% portable devices to measure patients' gait.
We collaborated with developers DGL on an AI digital solution which will change the way we can measure gait.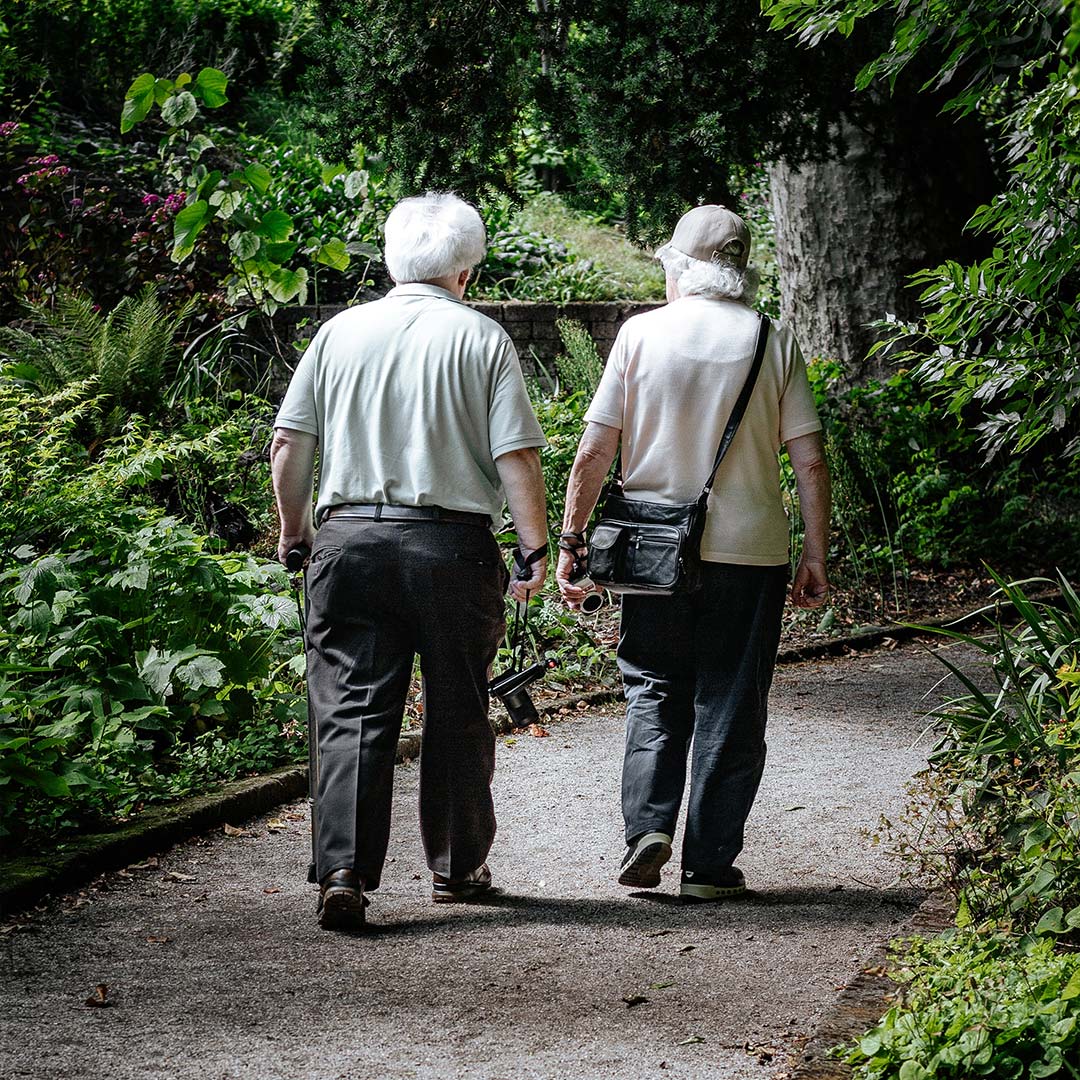 The Challenge
Our gait can tell us a lot about our overall health. Even subtle deteriorations in gait performance may indicate oncoming issues. Therefore it is crucial that we can detect these changes, accurately and early to facilitate early intervention, and better patient outcomes. However, current gait measurement devices are expensive, often immobile, and require specialist training.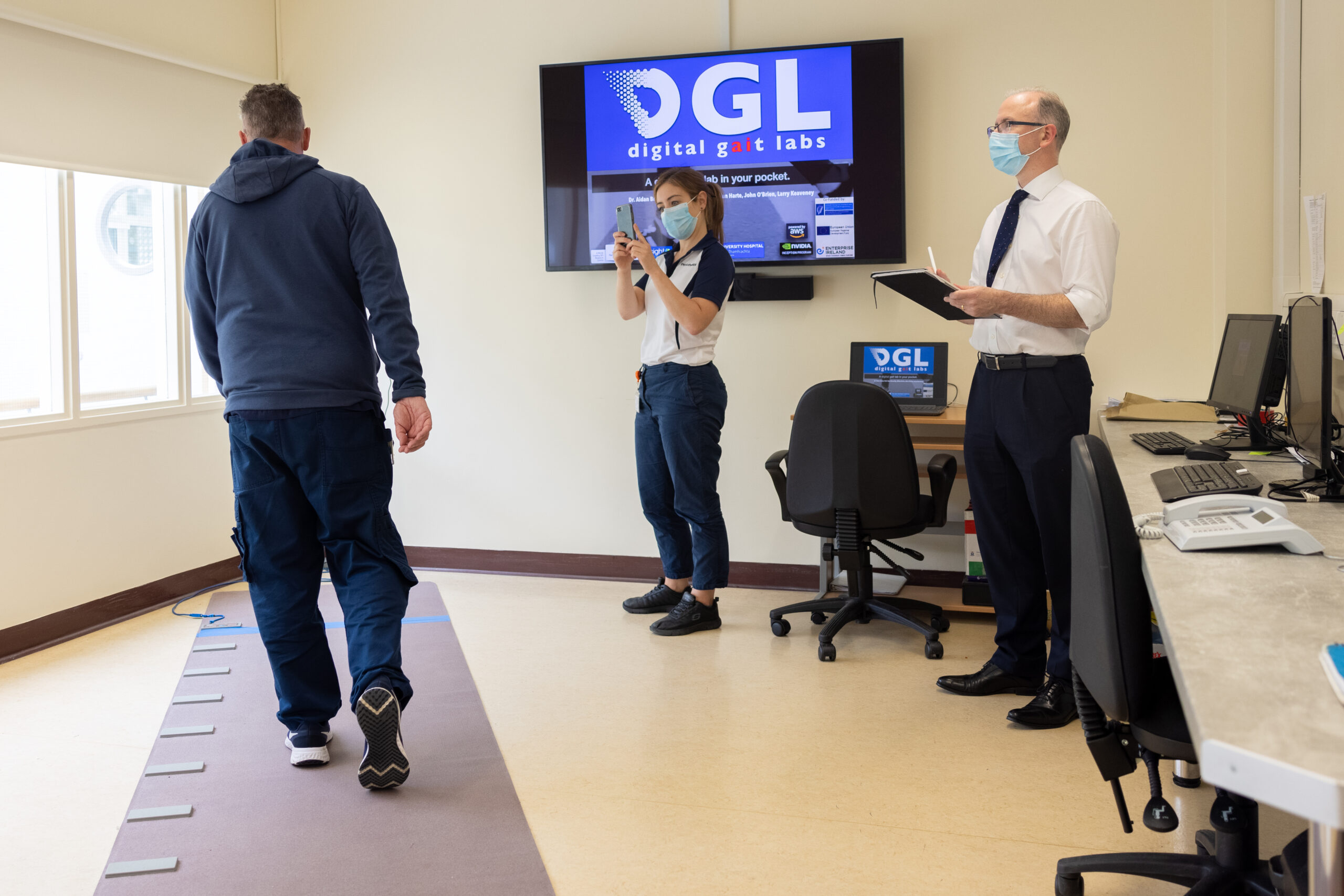 Research and innovation lies at the heart of Tallaght University Hospital's drive to deliver improved patient care and enhance the health and wellbeing of our population. The hospital was delighted to study, analyse and implement this technology on campus and support the next stage of its development which contributes to our goal of becoming a national centre for health research and innovation.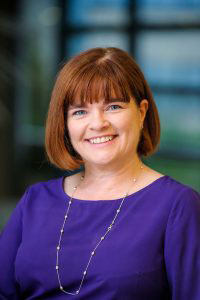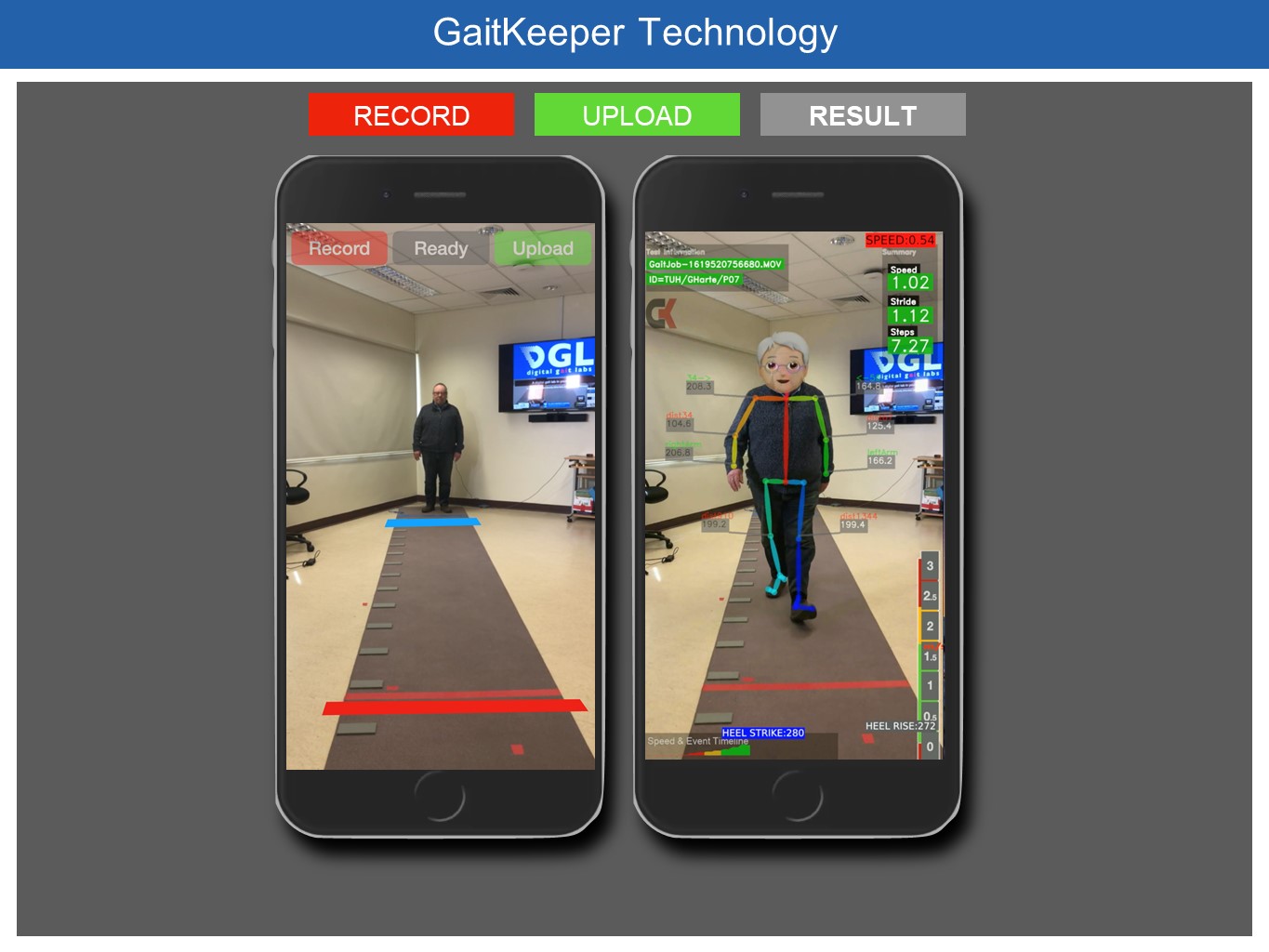 ACCURATE DETECTION
Enabling Earlier Identification
Accurate detection of subtle gait changes should enable earlier identification of declining health, and facilitate earlier intervention particularly for frail or older people.
But current gait measurement devices are expensive often immobile, and require specialist training.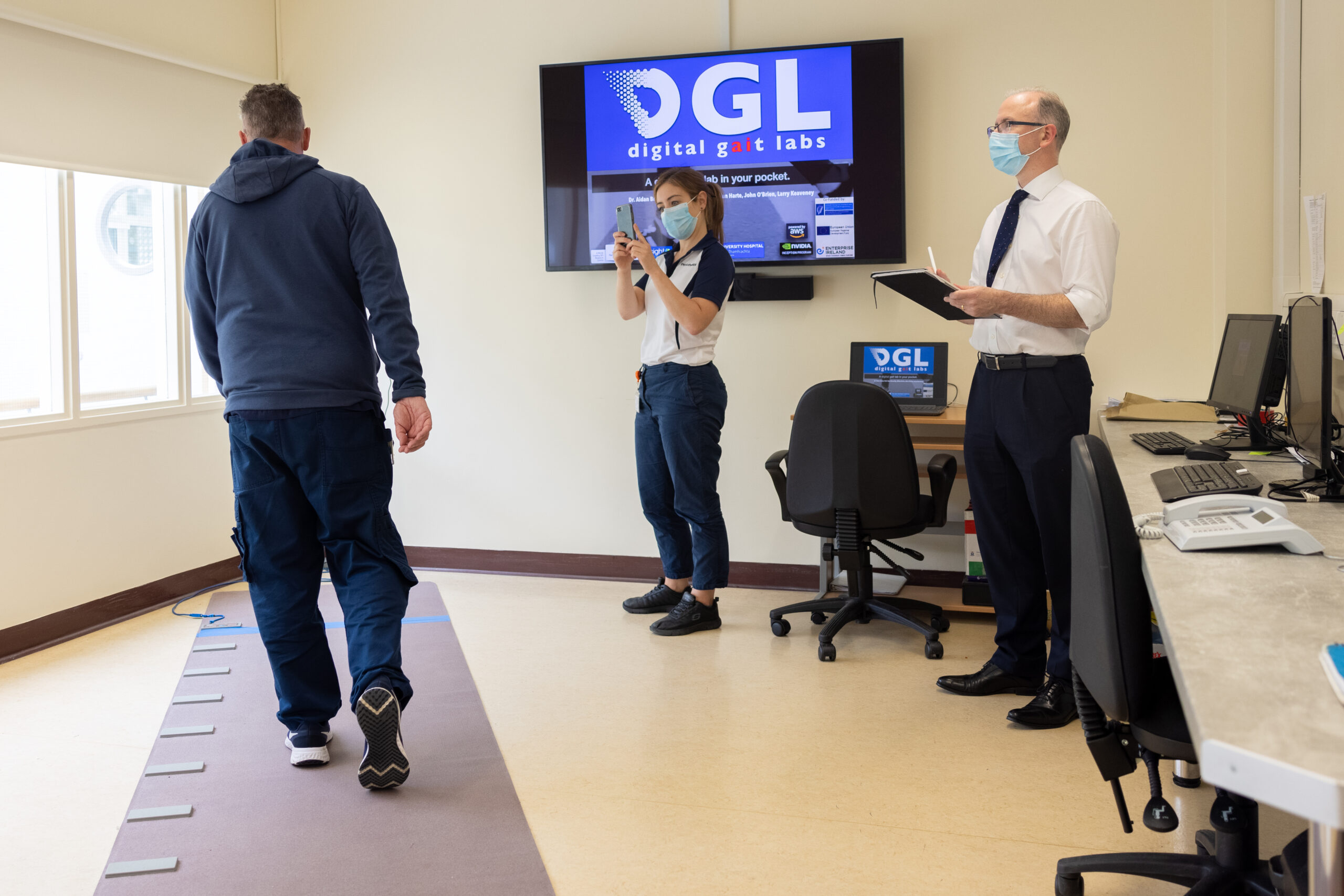 The Solution
We developed GaitKeeper, a state-of-the-art, single camera, digital gait analysis system, making gait analysis as simple as recording a video. Clinicians can now measure gait in real time, without the delays that come with laboratory involvement.