Category: Digital Technologies
Department: Respiratory
Duration: 6 Months
Developing a way to get motion tolerant, accurate, and continuous respiratory rates.
Key Facts
RespiraSense has demonstrated that it can detect patient deterioration up to 12 hours

earlier than the current standard of care.

7.7% of VMRR were above the corresponding EMRR value.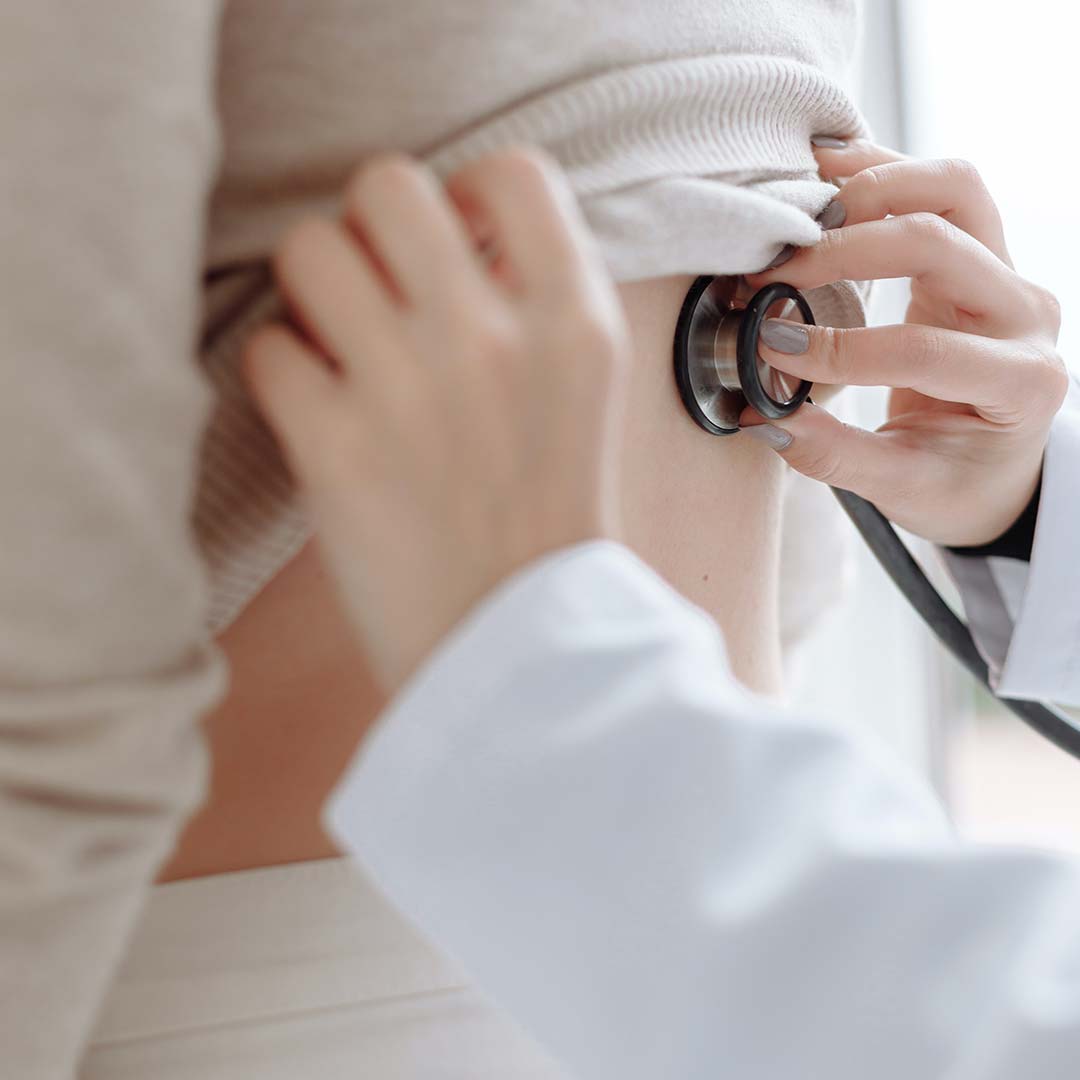 The Challenge
The respiratory rate can provide the first signs of deterioration in a patient, but due to the subjective nature of the current manual measurements these early signs can be missed.
Respiratory rate is often poorly recorded and is an important indicator of deterioration.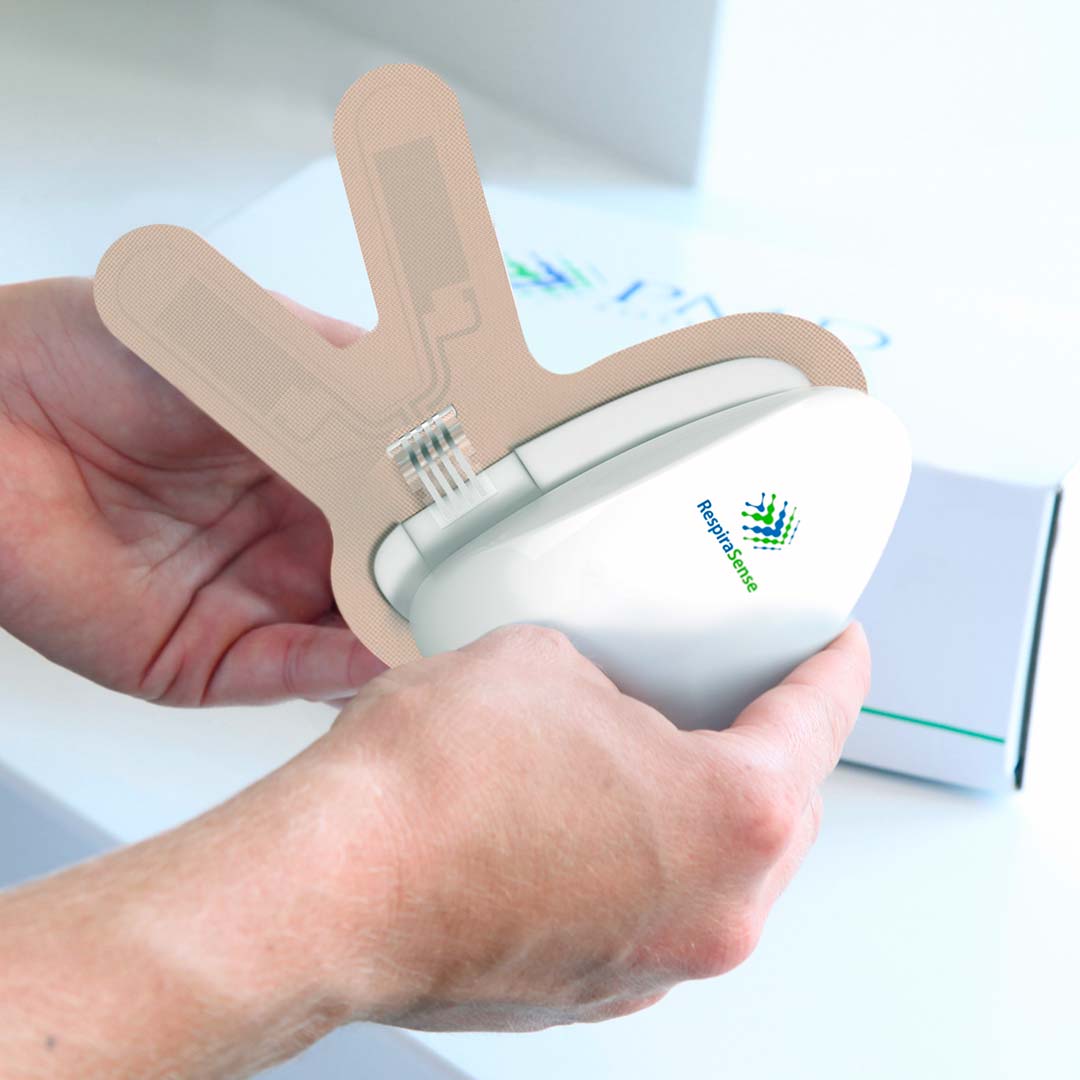 The Solution
To stop signs of deterioration from being missed, we needed a product which would allow accurate and objective measurement of the respiratory rate.
RespiraSense provides more accurate information, and means that data on the trends in the respiratory rates of patients are available to teams on ward rounds, and on call staff.