Category: Chronic Disease
Department: Nephrology
Technology: MyPatientSpace
Smart CP – Developing a mobile app for patients with chronic pancreatitis
Key Facts
Patients will be given reminders via the app
The app will contain education content
Patients can red flag worsening symptoms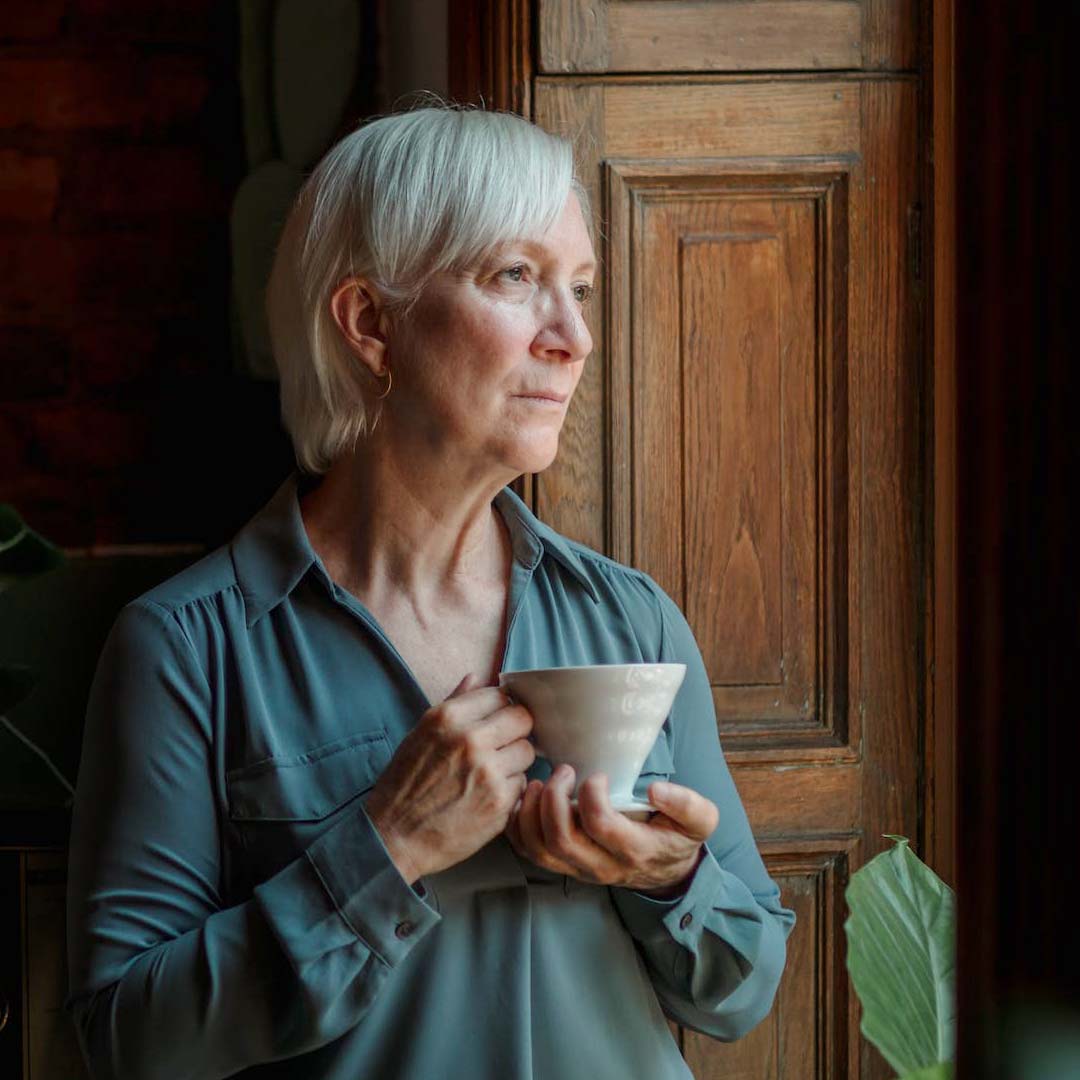 The Challenge
TUH runs the only chronic pancreatitis service nationally, with 300 patients on our database (and growing). As the only centre Nationally, patients are referred to us from around the country and many patients with chronic pancreatitis are socially isolated.
Our hospital is very well placed to take a lead on the development of this technology, we run the only dedicated chronic pancreatitis service nationally, providing care for over 300 patients. This new digital tool will improve patient access to specialist care, no matter where they live in the country.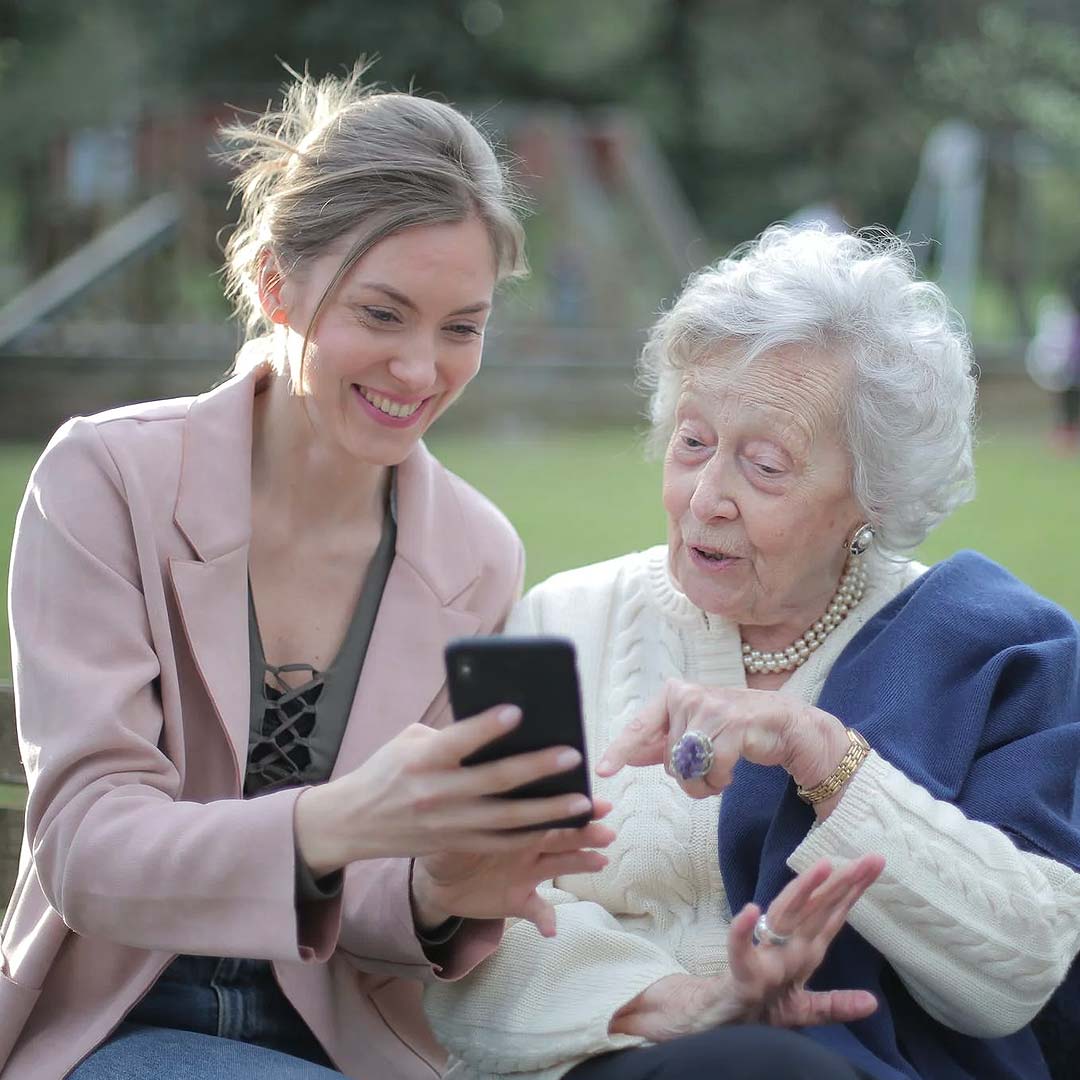 The Solution
Studies show that mobile health technology can support patients with chronic conditions in participating in their own health.
The pilot will work with MyPatientSpace to develop an interactive for patients with Chronic pancreatitis.
A better patient experience:
Patients will be empowered to take control of their chronic disease and will have the confidence that they are being heard.
Better care for patients based outside of Dublin:
As the only chronic pancreatitis multidisciplinary service in Ireland, many of the Hospital patients reside outside of the city. This mHealth solution will enable clinicians to provide a better service for those patients, ensure that care is not dependent on geography, whilst reducing expense and time-burden for patients.
Resource savings:
With improved disease management there will be less attendances to ED, fewer crisis phone-calls, a reduction in emergency admissions and hospitalisation, and more prioritised allocation of clinic time to those who need it (preventing unnecessary follow-up in some cases) – therefore reducing the burden on the Hospital and enabling valuable clinical resources to be used to see more patients.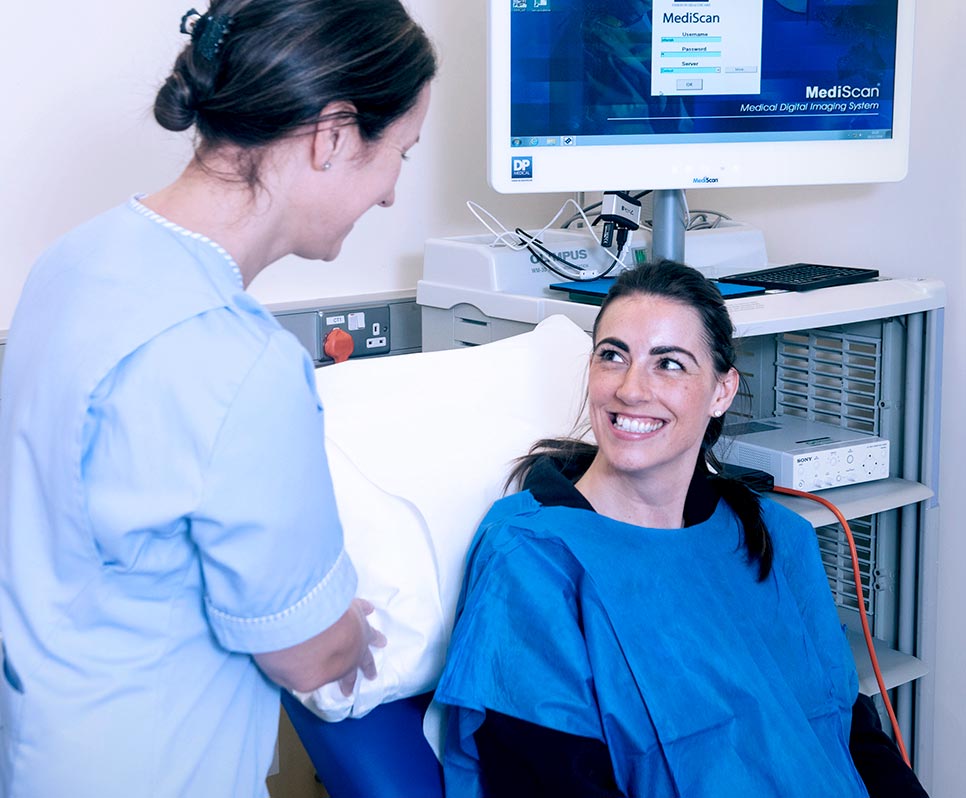 Conclusion
TUH research has shown that Ireland has among the highest numbers in Europe of those suffering from chronic pancreatitis. This app will enable TUH to care for patients in their homes and communities, aligning with TUH's vision of being a hospital without walls.