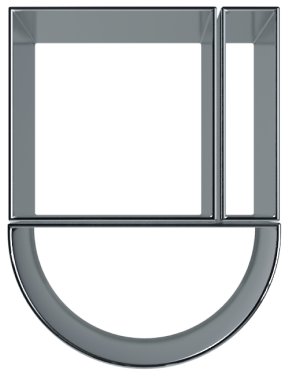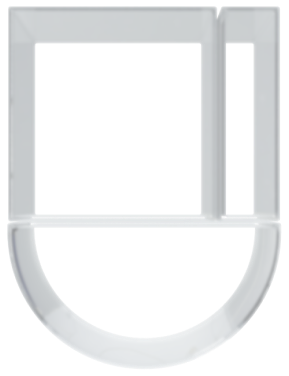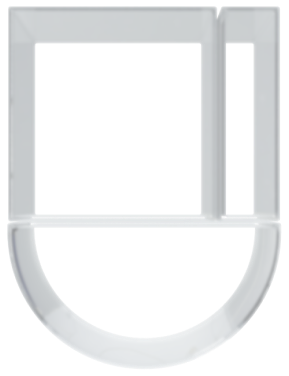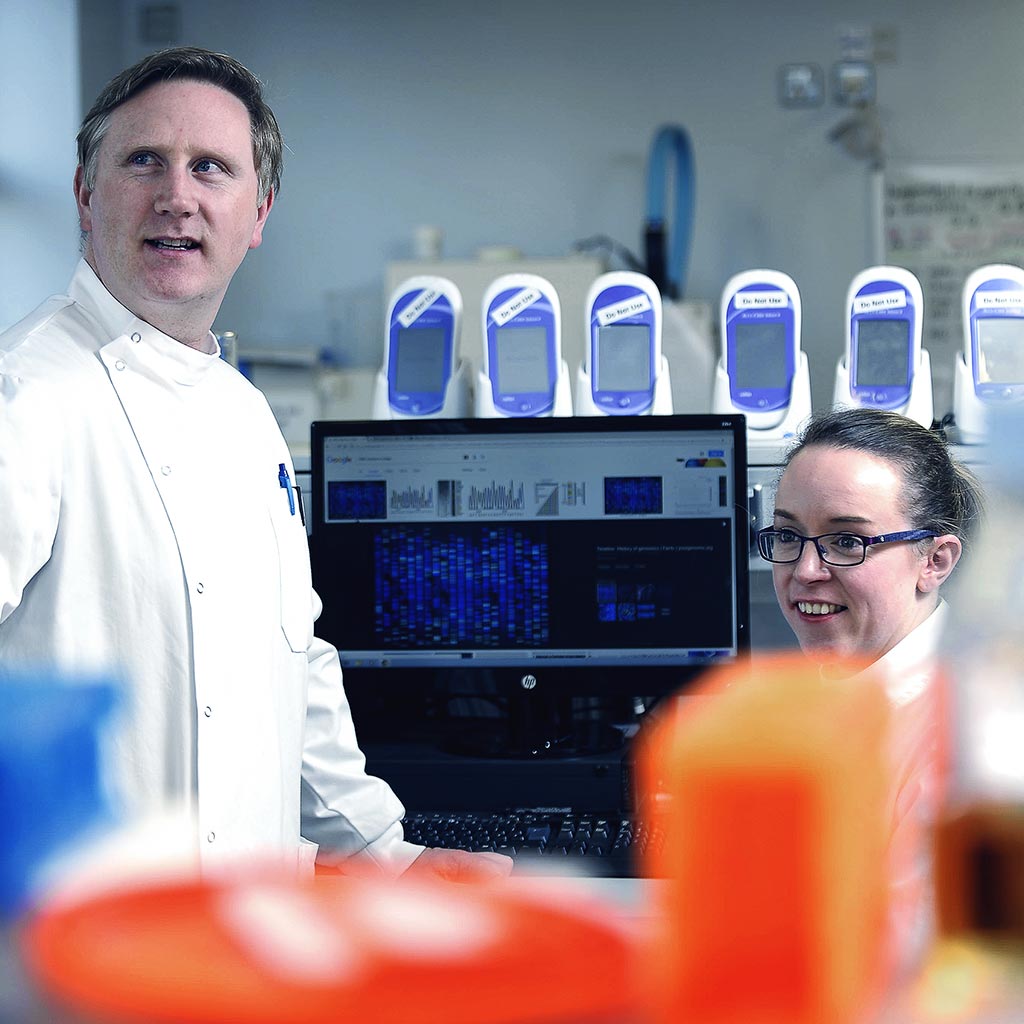 Our Story
Innovation is a team sport.
Tallaght University Hospital was established under charter, when the Meath, Adelaide, and National Children's hospital merged to form one of Ireland's largest voluntary hospitals. Innovation is at the heart of the organisation, and our dynamic, independent Board of Directors allows us to make pragmatic decisions to improve patient experience.
By providing an environment that is built on trust, expertise, and collaboration, we cultivate and encourage actionable innovation.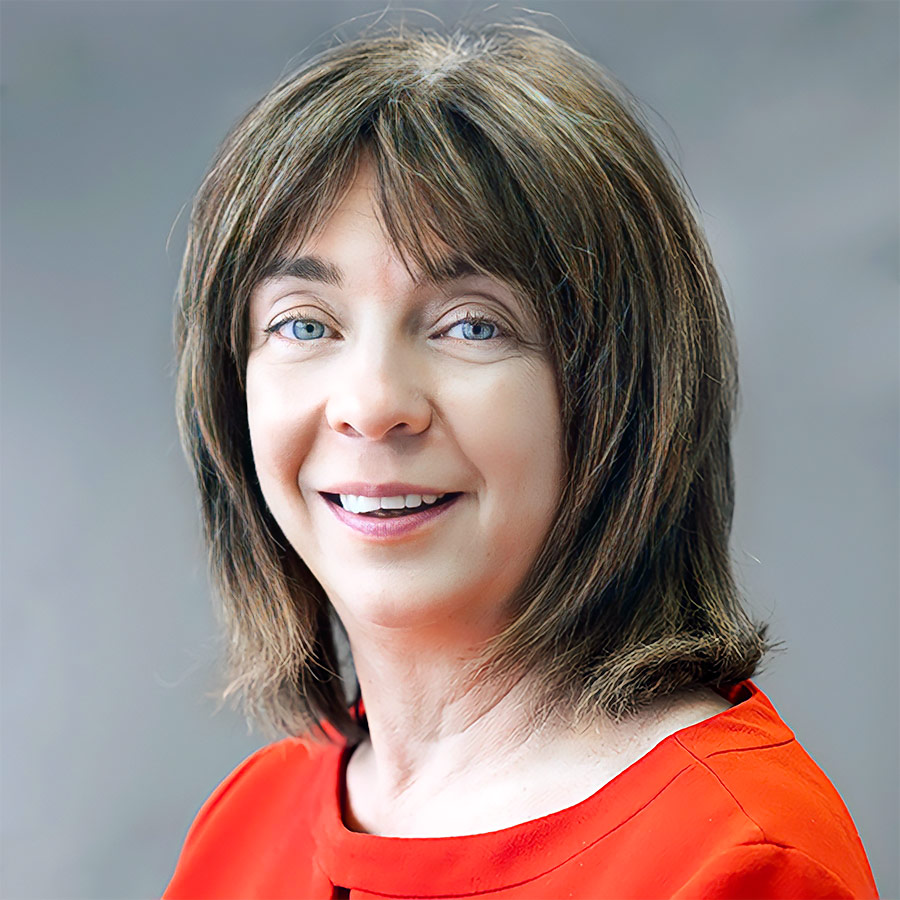 Head of Innovation
Dr. Natalie Cole
Dr. Cole has over 20 years of national and international experience in Health Research & Innovation. She initially pursued a career in academic research and was Assistant Professor of Neurogenetics at Northwestern Memorial Hospital, Chicago.
Read More
We are a progressive, collaborative and trusted innovation partner working right at the beating heart of modern healthcare.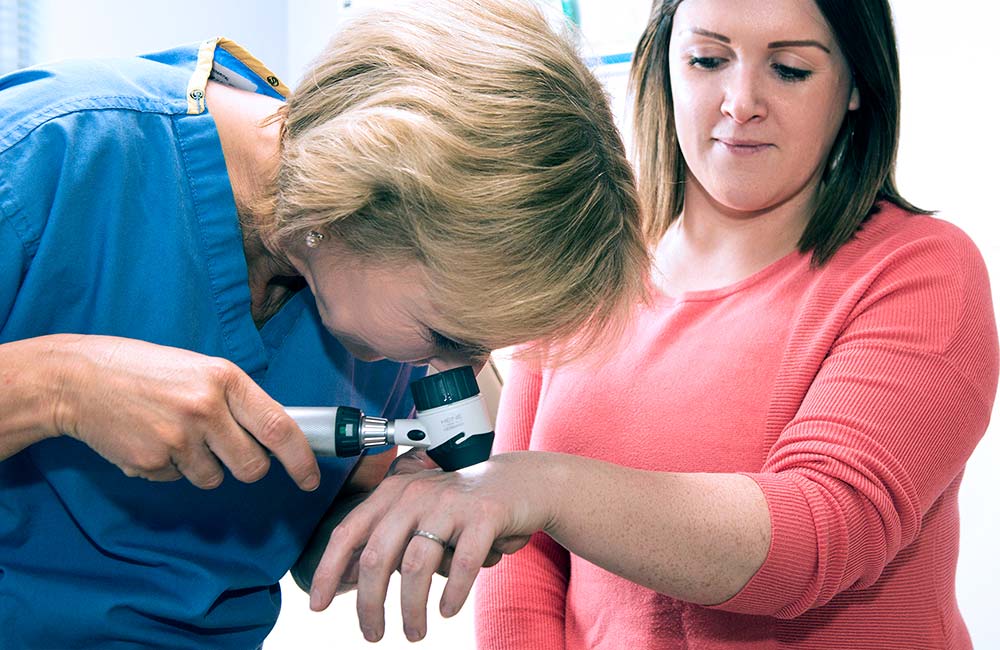 Transforming Our Health Service
Academia, public sector, industry, staff and patients are engaged and driven to transform our health service. Innovate Health Tallaght University Hospital provides a 'one stop shop' for that innovation engagement.
Innovate Health bridges the gaps in the Irish healthcare system between public sector bodies, academia and industry.
View our current case studies
Learn how we deal with the challenges we face through innovation and providing an environment built on trust, expertise, and collaboration.